Last Updated on 7 November, 2023
Finding cheap accommodation can be tricky in London so I thought I would provide a guide to the best hostels in London.
Find the best hostels in London for partying, best hotels in London for couples or even the best hotels in London solo travellers as well as for older travellers and families.
We will also look at hostels in London near Heathrow, near Victoria Station, hostels in London with private bathrooms in the room as well hostels in many parts of London.
As a local living in London, you experience so much of the city that it makes it easier to recommend where to stay in London and in this case the best hostels in London with great tourist attractions nearby.
The guide below also offers tips on the cheapest hostels in London and what attractions are nearby to make the decision quicker and easier. The list covers hostels in central London, those near Big Ben Victoria, Bricklane, Peckham hotels and more…
Below are some of my local recommendations of London's best hostels which include hostel prices, in addition to that I have also detailed what tourist attractions, how to access the airports and facilities they offer. London hostels offer a great way to visit the city without breaking the bank and most are not your typical hostel.
Many are in great location, offering cool and chic places to stay in London, and a great place in the city to base yourself while exploring. With all that is on offer, you would think London hostel prices are ridiculously expensive, but they are not. Beds start from under £10 in central locations.
The Best Hostels In London At A Glance
Cheapest Hostels In Central London
Many of the London hostel prices range from around £7 to £22 per night. This includes some of the hotels in
central London
too. Although the more central the higher the price. If you don't mind staying a little further than central London you can find hostels for £7 or £8.
Hostels like Hostel Ordnance in Greenwich, Venture hostel in Lewisham and Kensal Green Backpackers Hostel Kensington and Chelsea are all around £8 or £9. If you are looking for the
cheapest hostels in Central London
below are a couple of the cheap hostel located in central London.
By cheap I am basing this on prices below £15 a night, although most will be around £10 or £15 a night. For 5 days most will range from around £50 to £70.
PubLove @The Steam Engine Waterloo – Centrally located and close to tourist attractions. Prices for 5-day stay are around £65 and £13 per night.
Dover Castle Hostel – Located a short walk from London Bridge and easy transport links too. Prices per night are around £72 for 5 nights and about £14 a night.
The Dictionary Hostel – Located in Shoreditch within easy reach to Liverpool Street and London Bridge. Prices for this one are around £79 and around £15 per night.
The Best Hostels In London
Living in an expensive city like London, as a local, I thought I would share with you my tips on the best hostels in London, also including what near them so you can make the most of your stay in London.
So whether you are looking for hostels in London for students, or the best hostels in London with private rooms the list below covers affordable hostels in Victoria, Hyde Park, Central London, Waterloo, Victoria, Soho and those with easy access to London airports.
Where is it: You will find this little boutique hostel in London's Swiss Cottage. This is one of the best hostels in London for couples as this little gem offers private rooms in the hostel for £38 and shared rooms start from £18.
Yes, just in case you are wondering there is a Swiss Cottage in Swiss Cottage but that has now been renamed Ye Olde Swiss Cottage which now serves as a pub with a lot of history attached.
Among other things, Palmers Lodge Hostel is one of the best boutique hostels in London. Also, check out the Palmer Lodge's Willesden Green Branch if this one is sold out.
Where is it: You will find St Christopher's Hostel in London's bustling Liverpool Street. There is no way this hostel was not going to be featured on London's best-located hostel. You could find a better location in where to stay in London than the location of this hostel. Firstly its only located 5 minutes from Liverpool station.
Perfect if you are flying in/out from Stansted Airport as trains come into Liverpool station(still great from any other airport but even better for those using Stansted Airport). They also offer free breakfast, free wifi and beds start from just £15, making this among the best budget hostels in London.
St Christopher's Inn also has branches in Amsterdam, Barcelona, Berlin, Bruges, Copenhagen, Paris, Prague, Edinburgh and many more cities.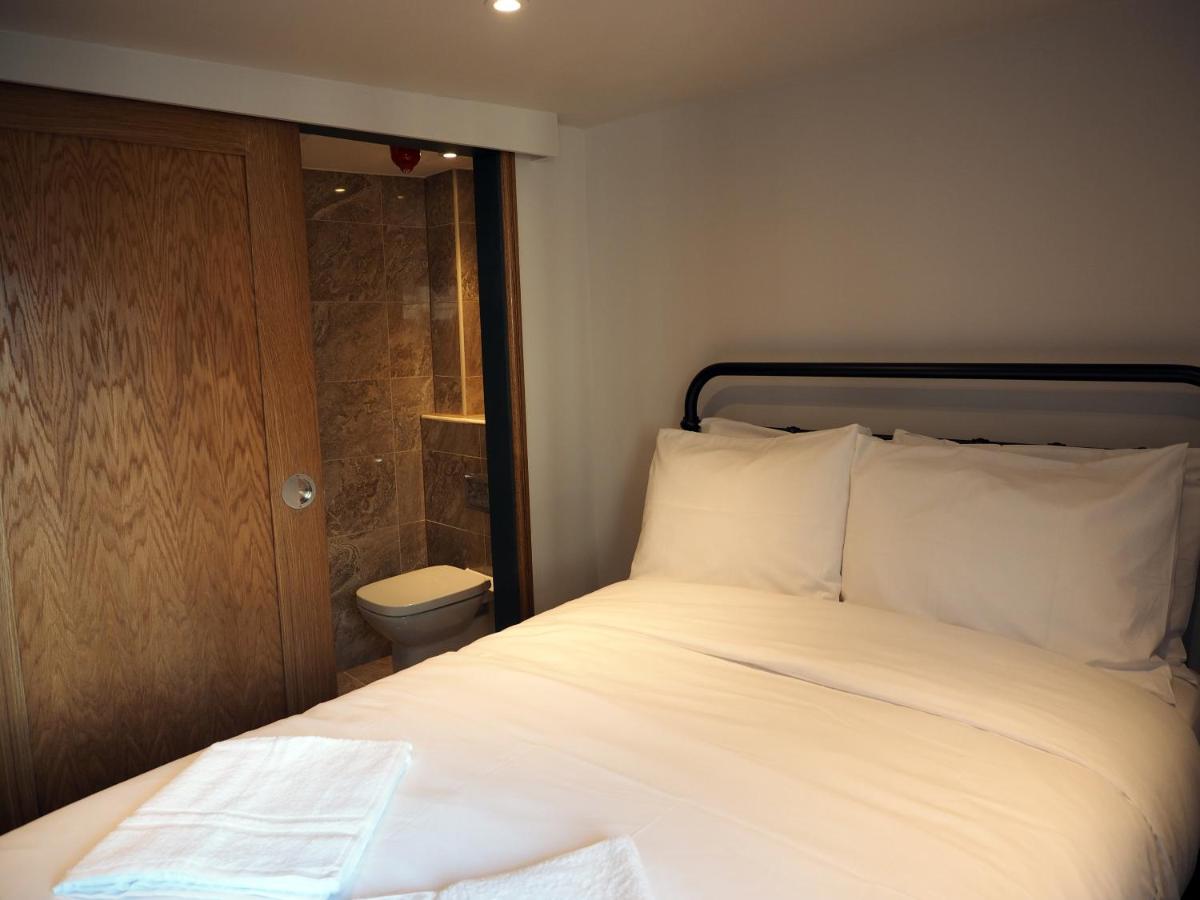 Why should I stay there, What tourist attractions are near this London hostel: Another London Hostel in a great location. Within walking distance to Tower of London,the beautiful Tower Bridge, Shard Viewing Deck is nearby If you are visiting during the Christmas season you can also enjoy the ice rink next to Tower of London.
The beautiful Katherine's docks are tacked away around the corner from the hostel. You also have amazing transportation nearby sitting between Tower Gateway and Shadwell DLR stations. Also within easy reach to London's city airport serving many European cities.
A short walk to the Thames and you can catch the river tour boats. You can also catch the MBNA Thames Clipper to Greenwich for markets, and plenty of tourist sights light the Naval College, Maritime Museum and the Observatory overlooking beautiful Greenwich Park.
For more one getting the most of Greenwich check out my post on Top 10 Things to Do In Greenwich Village.
Where is it: Another hostel in London the is in the best location as it doesn't get any better than this! This little gem is on the corner of Borough High Street a stone's throw from London Bridge.
You come of the hostel and you can see the Shard! It seriously doesn't get any more central than that. You have London Bridge and Borough High Street stations making commuting in London a breeze.
The Thames River is also a short walk away also making it easier to catch the boats on the River whether for tours or just getting around London on the Thames Clipper. Borough High Street Station the closest station and only a few steps from Dover Castle Hostel.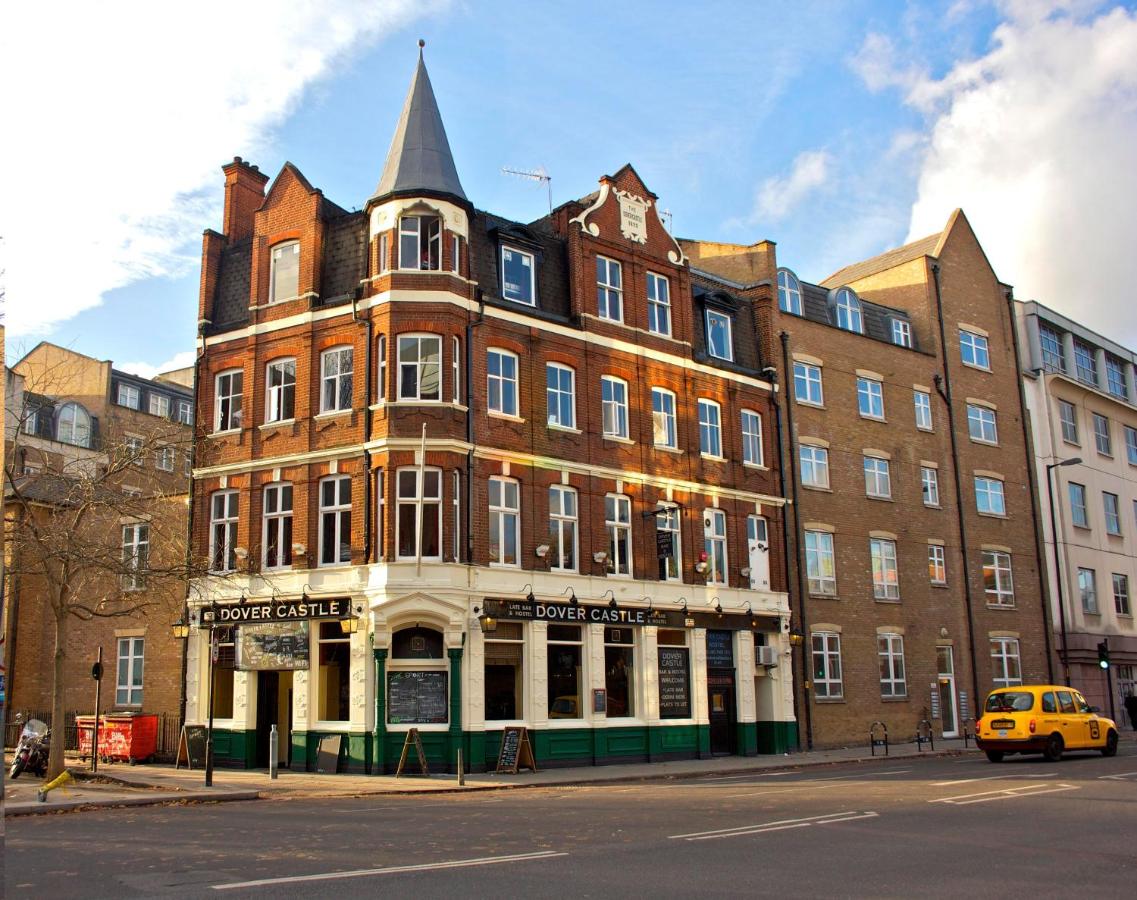 Dover Castle Hostel is easily one of the best hostels in london for solo travellers as they host a lot of activities to meet people. They also offer private rooms and shared rooms. Considering how close the hostel is to tourist attractions it's surprising how economical the prices are.
Rooms start at £15 and they also offer longer staying guests private rooms in house shares and flatshares which is arranged via their Dover Castle flatshare agency. There is live entertainment, free wifi, a guest kitchen, laundry facilities and free luggage room.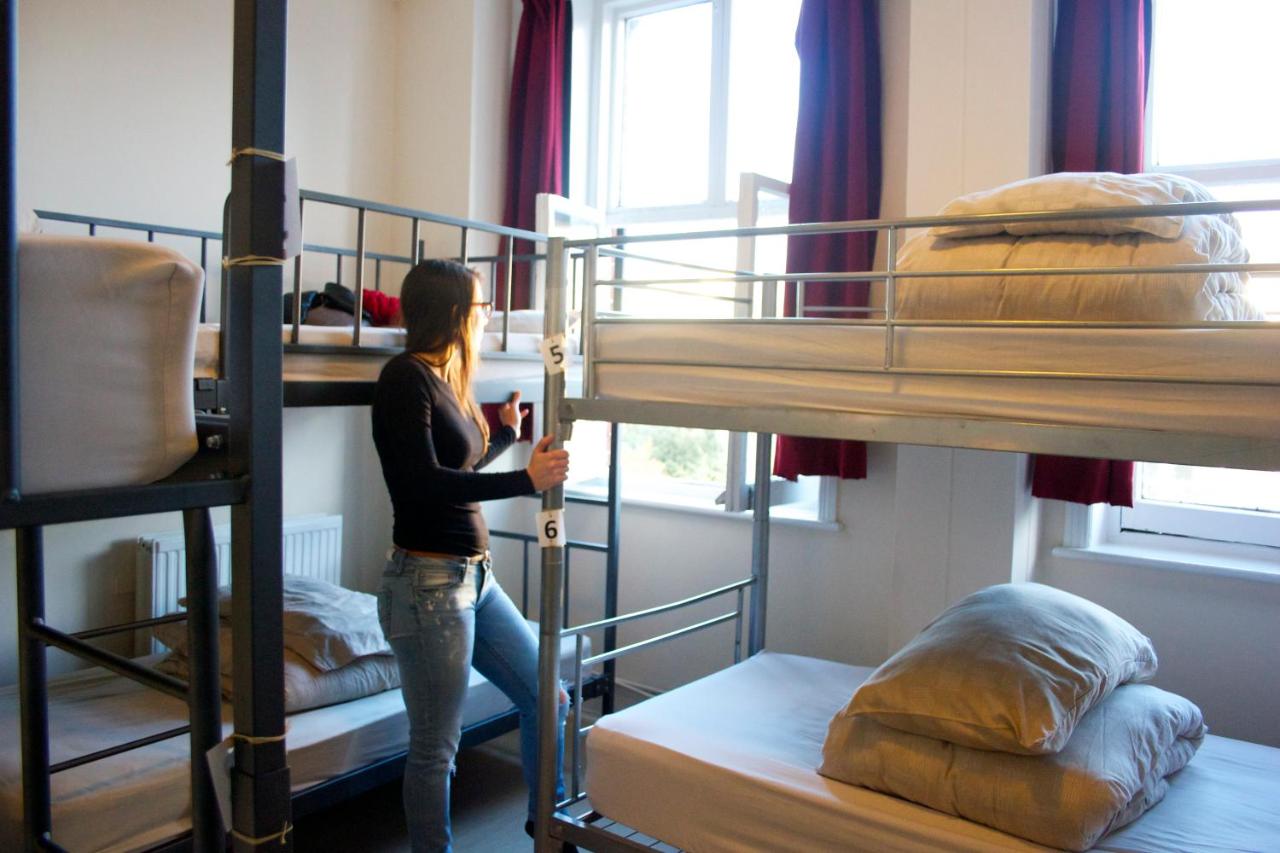 Why should I stay there, What tourist attractions are near this London hostel: As I mentioned that location doesn't get any better here. Located in Borough with best hostel bars in London, it is also just a few minutes walk to London Bridge and London's Southbank with close proximity to major tourist attractions, such as the Tower Bridge, St Paul's Cathedral, London Southbank, Tate Modern and the London Eye all within ear short.
What doesn't that mean? That means you save even more on transportation costs as all of this places can be reached within 30 minutes walk or under.
Borough market is 5 minutes walk where you can international foods if a good ol' English Breakfast doesn't fill you up. Head over to my post on Breakfast at Borough Marketfor more on what you can expect to see.
TheShard View Deckand Sky Garden in the Walkie Talkie building are both close by and over London's best views in town! Check out the links to them but I also have another post on 5 of London's Best Viewing Decks.
As I mentioned at the beginning about Christmas shopping in the London, you also have New Change Shopping Mall near by together with some of the cities shops just a short walk from the Hostel in addition to London Bridge station nearby offering a quick ride to Stratford's Westfield Mall.
Where is it: The image above gives you a major clue in its location. St Christopher's Inn Hostel lies under the watchful shadows of the Shard. Location is so central it's ridiculous!
You are paying silly money and are in the best of locations with tourist attractions all within a stone's throw. You have London Bridge Station, Borough Station, and Bank Station all within a short walk(London Bridge and Borough Station are only a few steps away on either side of the Hostel). This makes access to other parts of London super easy as well as the trip to and from the airport.
St Christopher's Inn has branches all over Europe so finding a hostel in Edinburgh, Berlin, Budapest, Barca and Bruges is all a breeze with Booking.com.
Why should I stay there, What tourist attractions are near this London hostel: The hostel is a short walk to the Shard and Sky Garden viewing decks, which I have linked above offering London's best views in addition to a plethora of tourist sights at your door step. You also have Tower of London right by the river.
Did I mention this hostel is a short walk to the Thames River Walk? Yes!! That means easy access to Tate Modern, St Pauls Cathedral, London Southbank with all it's riverside attractions.
Tower Bridge and its newly opened Sky Walk are all within reach two by foot. Again less money spent on transport leaving you to spent that money on food an shopping in the heart of the city or a Dining Experience on the Thames with with a loved one on the.
If you are looking for the perfect hostels in London for partying and nightlife check out the other St Christophers Inn Shepherds Bush branch. You can also add The Dictionary Hostel, The Generator Hostel, and Clink78. All of which have bars opening fairly late, entertainment games and and of course free Wi-Fi so you can Instagram it all.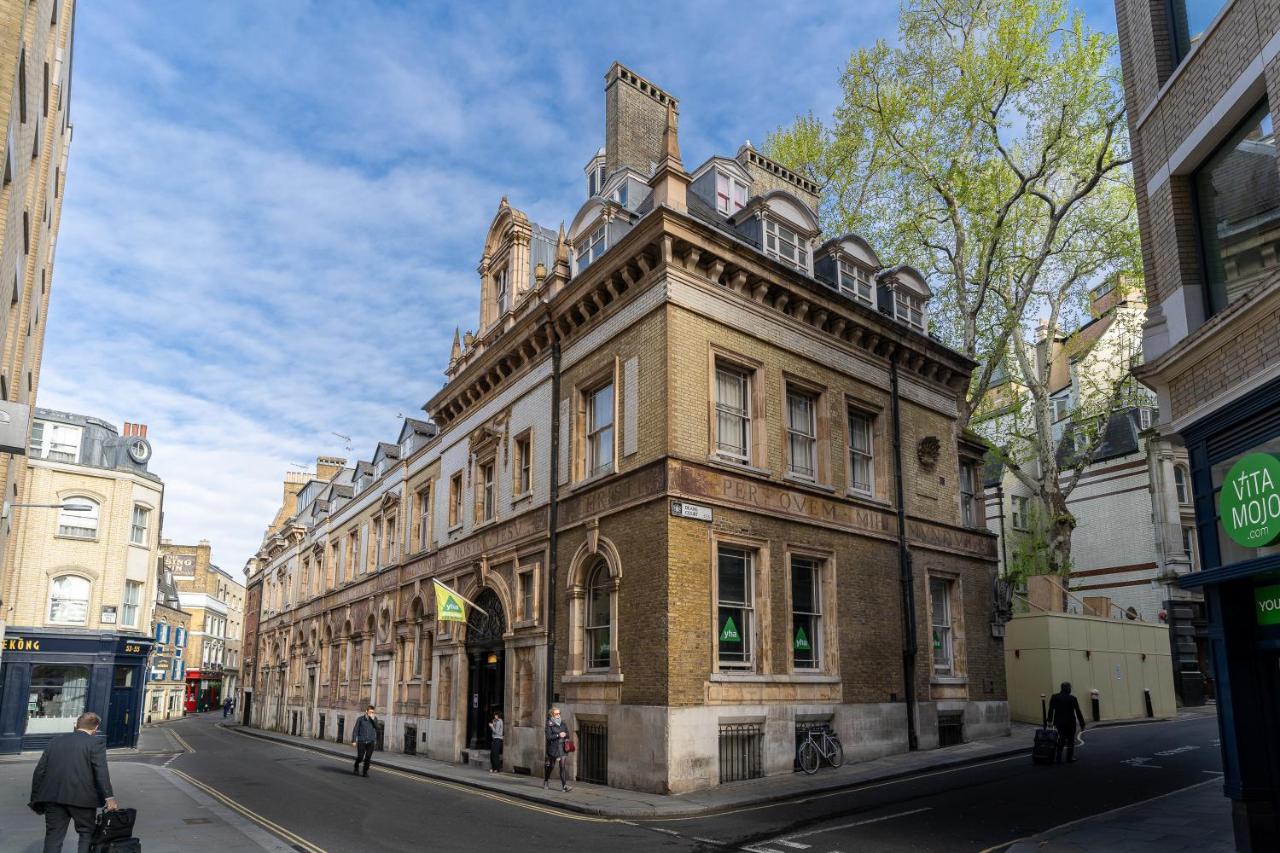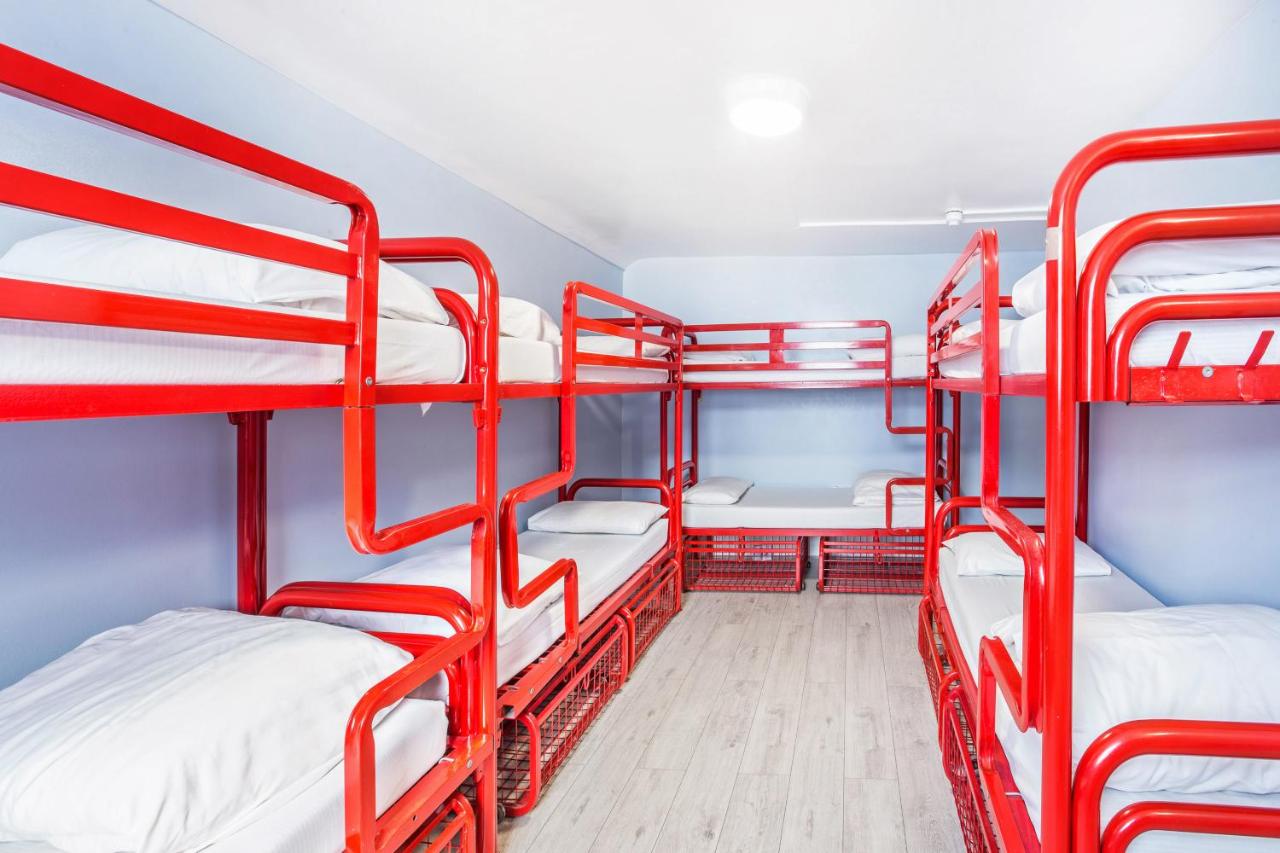 Where is it: Set in a Victorian 'flat iron' building offering a traditional country pub stay in the heart of London. Publove hostels have some of the best-located hostels in the city. Such as the Publove in Waterloo with Big Ben, London Eye, Trafalgar Square and Theatres in the Westend all within walking distance, you will save money on transportation too.
Others include Publove Paddington, Battersea, and Euston. The location of the Victoria Pub Love hostels also comes with a legendary pub quiz held on Tuesdays with locally sources drinks on tap too.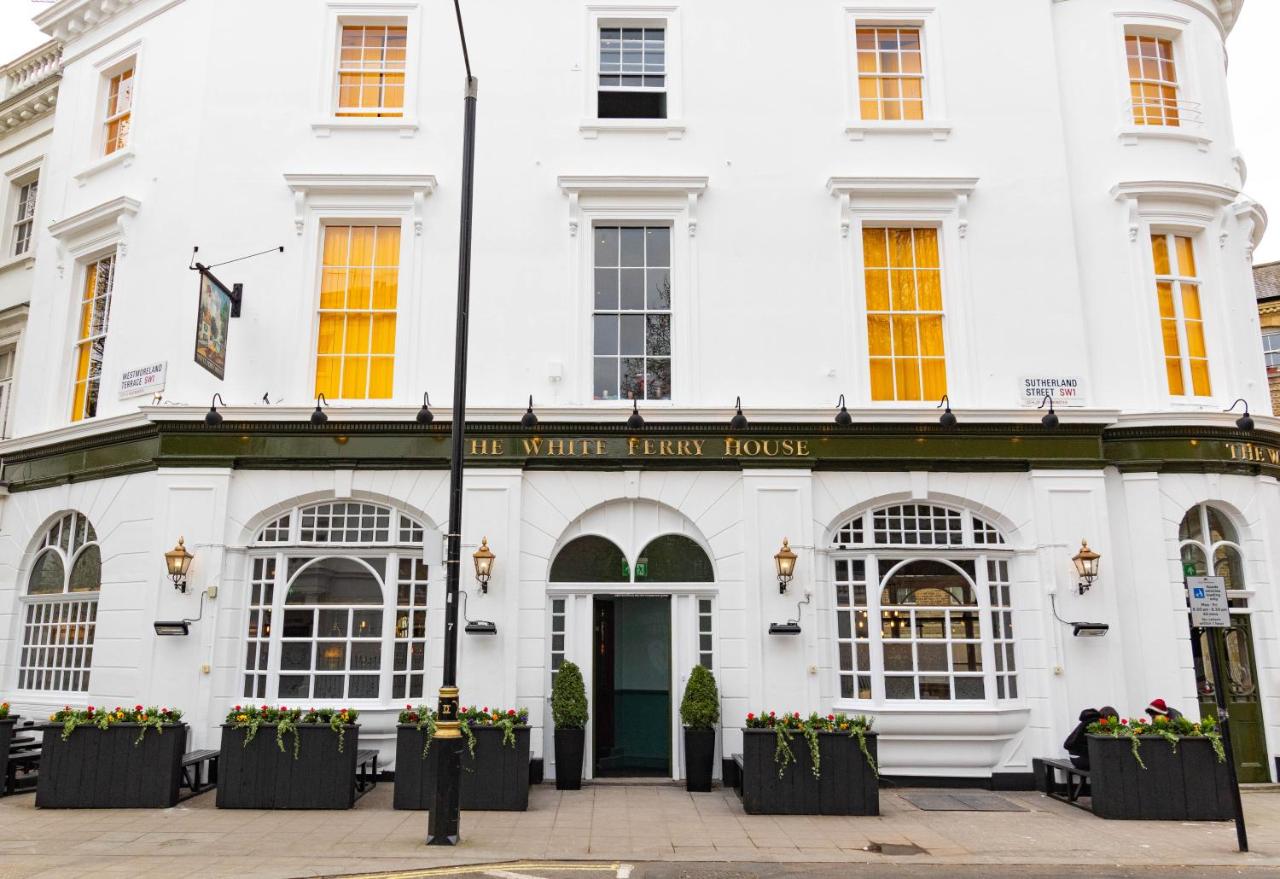 London hostel prices for Publov hostels are fairly reasonable. This brunch, beds at the hostel start from as little as £13.50 and comes with an onsite pop-up award-winning burger kitchen, 24hour reception and open bar, Free Wi-Fi, security bed screens, individual power sockets and guest food and drink discounts.
Why should I stay there, What tourist attractions are near this London hostel: Within a short distance you have access to another one of London's beautiful Parks, this comes with the beautiful Peace Pagoda in Battersea Park. You also have London's beautiful Albert Bridge which is just stunning once lit up in the evenings. Also makes a beautiful backdrop for a romantic walk on the river bank.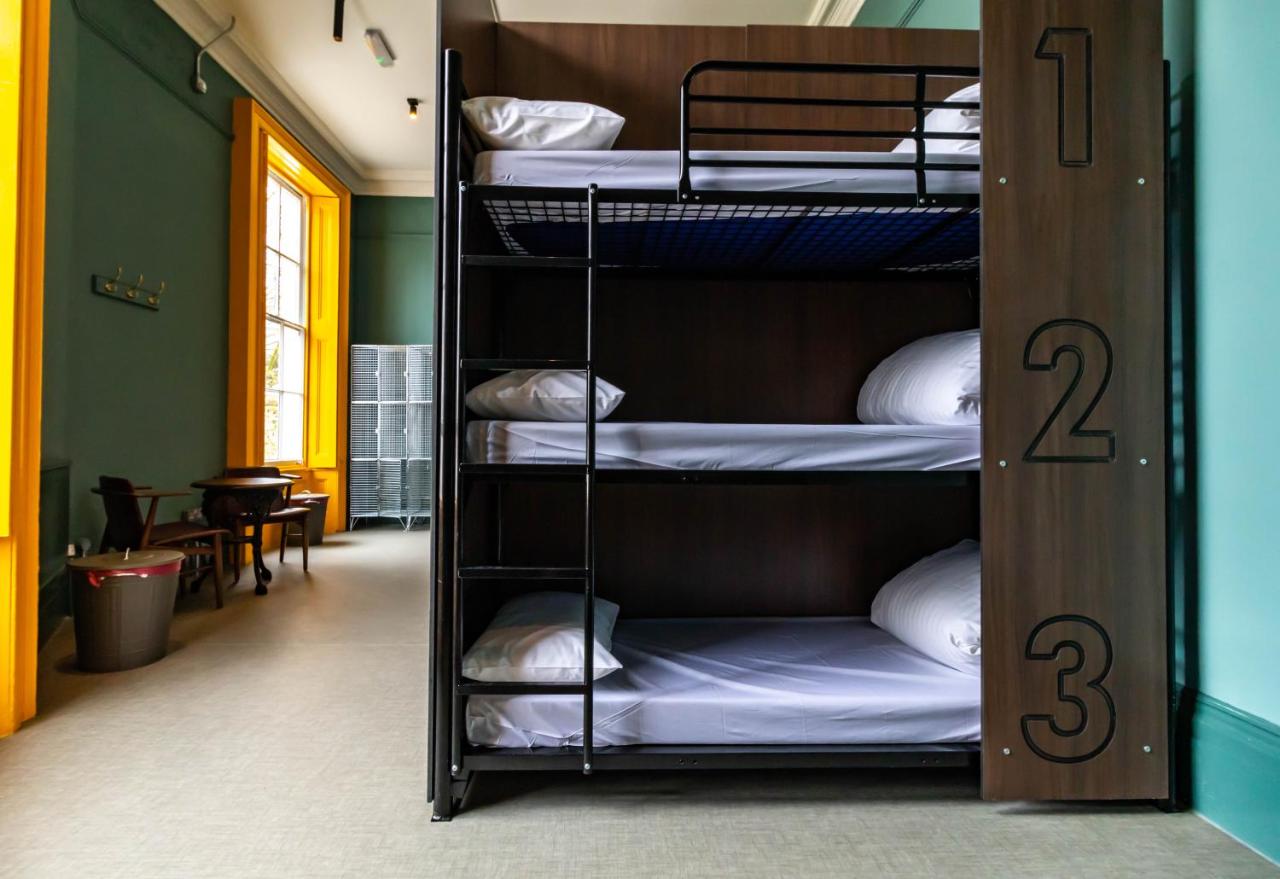 Not many tourists get to see this part of London so in addition to saving money with hostel accommodation you also get a great romantic setting if you are bringing a partner for a weekend romance that doesn't break the bank.
Tate Britain and many riverside activities are also not far from the hostel.
Where is it: You are right in the heart of the Westend with this Hostel. With easy access to transportation when Bayswater station is just a short distance away from galleries and shopping. Perfect for those looking for hostels in London near Hyde Park.
Considering the great location of the hostel, if the rooms are sold out also check out Smart Hyde Park Inn Hostel nearby. Both are set in beautiful Victorian Townhouses. With beds starting at under £10 you really can't get a better deal than that. The hostel offers self catering facilities, washing machines, 24-hour reception and is in a great location. Seriously what more can one ask for?
The hostel offers great value for money and is within walking distance to many tourist sights. This if also great if you are looking for the best hostels in London for partying as you are close to the westend with plenty of casinos, bars and nightclubs.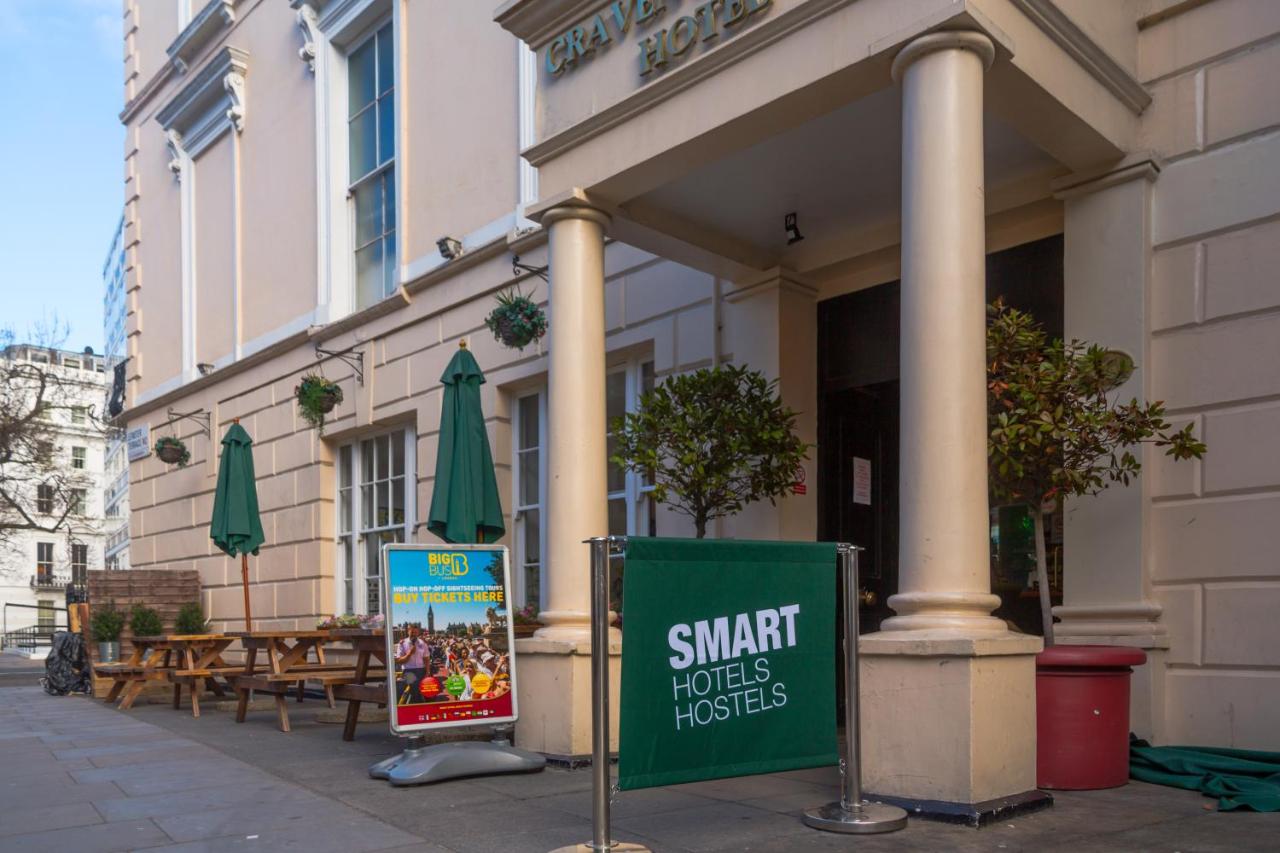 Why should I stay there, What tourist attractions are near this London hostel: Why stay here? Well, the Beautiful Hyde Park is a short walk away and with that comes Kensington Palace, scenic Serpentine lake, Princess Diana Memorial Fountain, the beautiful Italian Gardens in Hyde Park. You also have London's shopping that is Marble Arch nearby stretching into Oxford Street.
Also within easy reach is Notting Hill for London's Instagrammable colourful streets of Notting Hill and Portobello Road, not to mention Portobello Market itself which is unmissable if coming to London. Head over to my post on why you cannot miss a visit to Portobello Market when you visit London.
Also Check Out:
Hostels In Central London –

Providing easy access to London attractions, the majority of which are within walking distance.

Hostels in London Soho and Hyde Park –

Perfect if you have to have easy access to Oxford Street shopping, as well as an attraction in the Westend and Westminster like Buckingham Palace, Trafalgar Square, Covent Garden.

Hostels London Waterloo – Inexpensive hostels offering walking distance access to London Eye, Big Ben, Trafalgar Square, London Southbank.
Hostels in London Kings Cross – Offering great access to the British Museum and Eurostar for trips to Paris, Brussels and Amsterdam.
Hostels In London Victoria– Great access for London coach services in and around the UK as well as coaches to France and other European destinations. Buckingham Palace is also close by in addition to easy access to both Westminister sights like Big Ben and London Eye. You also have Hyde Park close back as well as Marble Arch Oxford Street with plenty of shopping.
As I said above, always shop around but hopefully, this gives you an idea of what is available in our beautiful city and just how close you can stay to some of the city's best tourist attractions without paying a lot of money for it. To book your hotel and hostel accommodation in London, head over to my favourite sites like
Booking.com
Have you stayed at any of these hostels or any London hostels that you have stayed that should have made the list? Any others of the best and cheapest hostels in London we have missed?


London Hostels Map