Last Updated on 20 November, 2022
Below are the best cheap London hotels near Victoria coach station as well as London Victoria Train Station. The heart of central London can be somewhat expensive but there are pockets of affordable accommodation in the city.
Staying in Victoria means you have Hyde Park, Buckingham Palace, Big Ben, London Eye, Westminister Abbey, Oxford Street some of which are a few minutes walk from the hotels below.
Staying in this location also means you are in walking distance t0 a couple of Theatre Shows nearby one of which is the amazing Wicked musical.
Hotels near Victoria Coach Station and the train stations means you have great access to the hub that offers easy access to Gatwick Airport via the Gatwick Express at Victoria station as well Victoria Coach station which has coaches reaching the other airports in London from Luton, Stansted, Southend, Heathrow and Gatwick.
Also from Victoria Station are coaches heading to many cities in the UK as well as international coaches heading to Paris and Brussels. Even better if you have an early coach or train this is one of the best places to stay in Victoria London.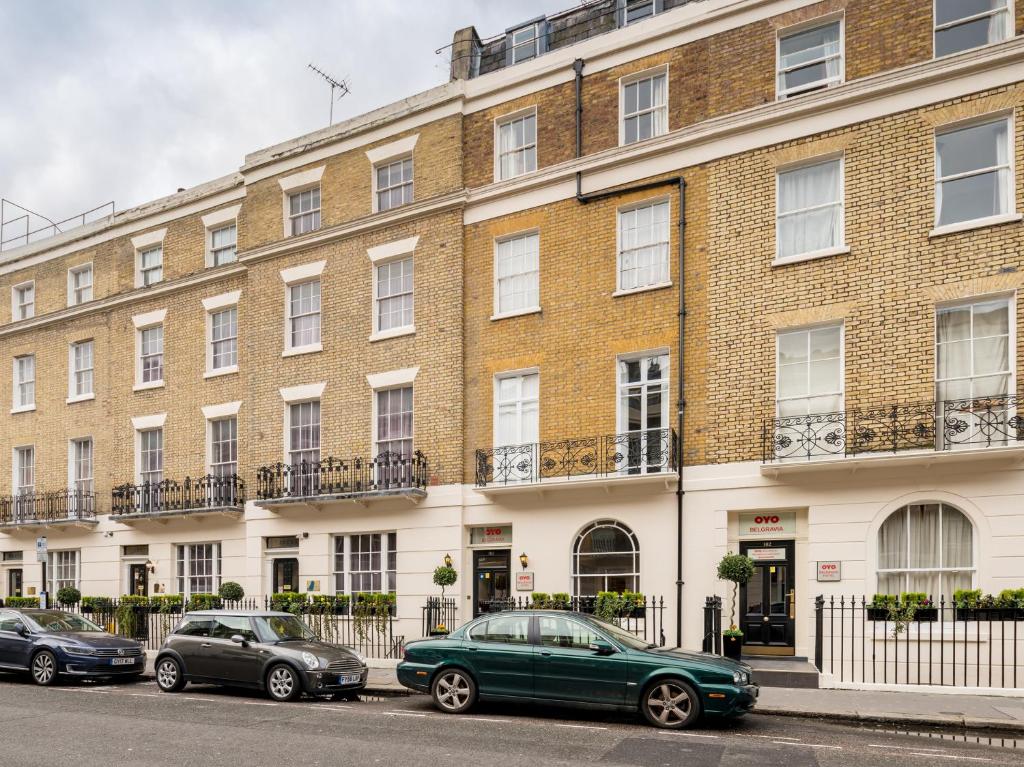 Cheap London Hotels Near Victoria Coach Station
If you are after hotels by Victoria coach station or hotels close to Victoria Coach Station without being right on the busy Buckingham Palace Road, you are in the right place.
Below are some of the best cheap hotels in London near Victoria Coach Station.  For a full list of  Victoria coach hotels click here.
You can also check out Premier Inn near Victoria Coach station as well as the Premier Inn on Westminister Bridge which is only a couple of stops on the bus to Victoria Coach Station.
The reason I didn't include them in the list below is that due to their location being next to London Eye, Ben Ben and Southbank, these are popular tourist spots meaning the prices usually go up fairly quickly taking them out of the budget accommodation category.
If you book way in advance you can get them at great prices per night for your stay.
Located in Westminster Borough, this hotel is a great place to stay during your vacation, getaway, or work trip. It's just 0.3km away from Victoria Coach Station, and the neighborhood is calm and serene.
Guests as Sheriff Hotel get to enjoy free wifi, heating, and a daily maid service. Luggage storage is also available, and if you're travelling as a family, there are family rooms for you.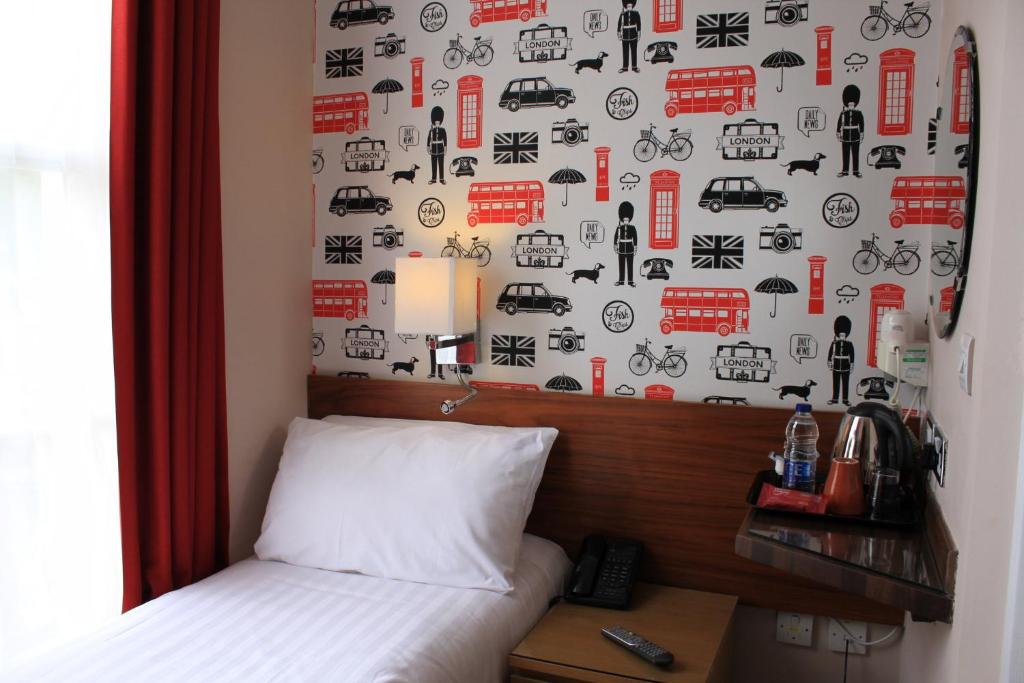 Astors Belgravia among great hotels near Victoria Bus Station in London and is located within 0.2km of Victoria Coach Station, and it is an amazing place to stay.
The bedrooms are air-conditioned, well lit, spacious, and airy, with a work desk and TV. Each bedroom also has an elegant bathroom with complimentary toiletries and a hairdryer.
If you're a lover of city walks and tours, then the neighborhood and surrounding areas offers a lot of options to do that.
Situated in the heart of London, Belgravia Rooms Hotel is just a 5-minute walk away from Victoria Coach Station. All rooms at this hotel come with heating, free Wi-Fi, tea and coffee making facilities, and a TV.
The hotel is very close to Sloane Street, where you can shop popular luxury brands.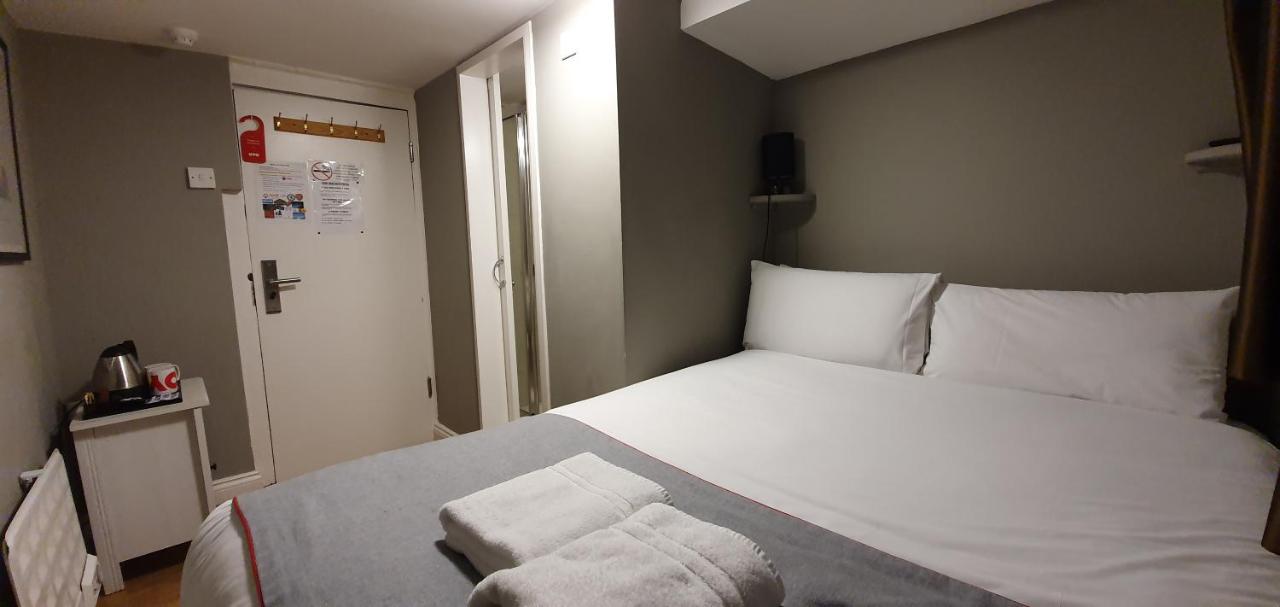 Among the closest hotels near Victoria Coach station in London, it is literally across from the station. Comfort Inn really loves up to its name when it comes to providing comfort for all guests.
Each room has a private bathroom with a shower, a hairdryer, heating, a TV, and facilities for making tea and coffee. The front desk is available all day every day.
Hotels near Victoria Station in London aren't any closer than the Comfort Inn with a minute's walk from Victoria Coach Station.
When you book a room and stay at the Jubilee Hotel, you can expect a personal bathroom, a well lit and well aired place to sleep, which is also fitted with a TV and tea and coffee making facilities.
They also serve a continental breakfast every morning, with a variety of drinks and cereals. The family-run hotel is just 0.2km away from Victoria Coach Station.
Another great one among cheap hotels near London Victoria Coach Station offering comfort and luxury, then the Z Hotel is the place for you.
Just less than 5 minutes away from Victoria Coach Station, the hotel is a hub of amenities aimed at making your stay amazing. The front desk is open 24/7, and there's a working lift.
Free Wi-Fi is also available in all areas, and there's a daily maid service. It is wheelchair accessible with facilities for the disabled.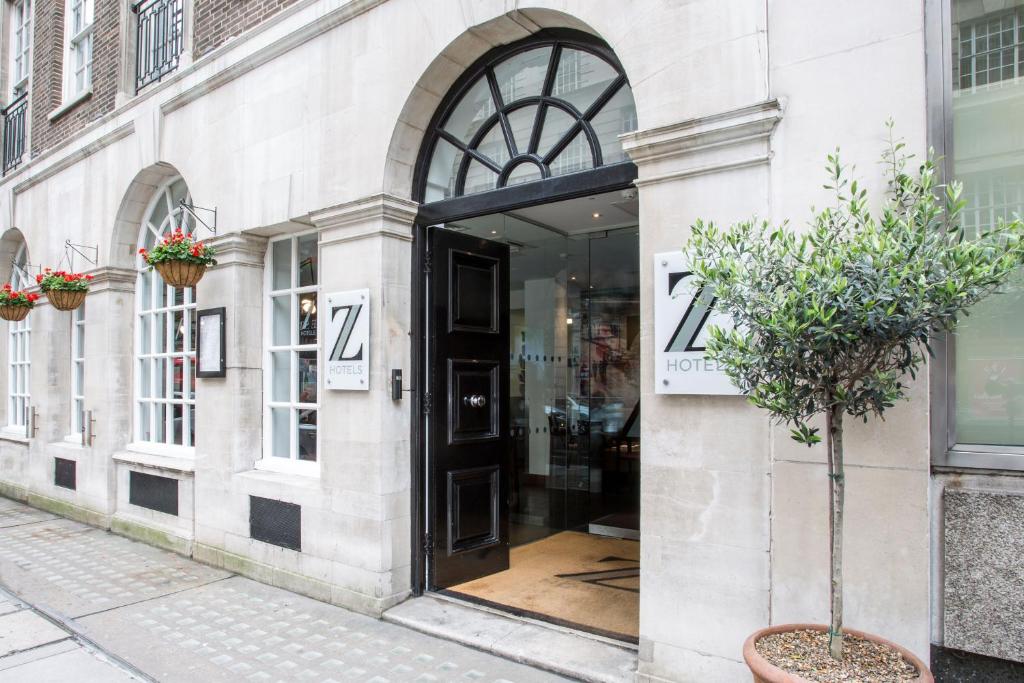 If you are looking for cheap hotels near Victoria Coach Station it doesn't get any closer than this. Just five minutes away from Victoria Coach Station, Holly House Hostel is affordable and comfortable.
There are different classes of rooms based on your budget, and some of them have private bedrooms while others have shared bathrooms. There's free Wi-Fi, a TV, and a small fridge.
Another of the affordable hotels near Victoria Coach Station in London. A hotel with friendly and warm staff, restaurant and reception areas with free Wi-Fi access, this is an amazing affordable hotel in London.
It's just less than 0.5km away from Victoria Coach Station. The rooms are neat and airy, and the bathrooms are modern and luxurious. They serve breakfast, and also offer laundry services to the guests.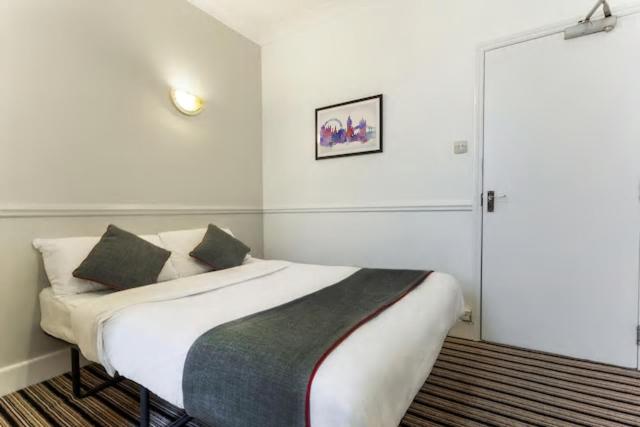 For hotels around Victoria Coach Station London then add The Melita to your list of places to consider. A 10-minute walk from the Victoria Coach Station, The Melita is a wonderful place to stay, and you'll definitely get your money's worth.
The hotel offers parking spaces, has a 24-hour front desk, and free Wi-Fi. Every morning, the dining room serves a full English breakfast that includes coffee, cereal, and fresh fruit juice, and continental options are available if you want it.
The rooms have private bathrooms, a mini-fridge, a TV, and much more.
Map Of London Hotels Near Victoria Coach Station
Pin For Later