Kensington is one of the most beautiful parts of London and there is no shortage of excellent hotels in the area.
If you are looking for a special, boutique hotel in Kensington, the below list should help you to make an informed decision.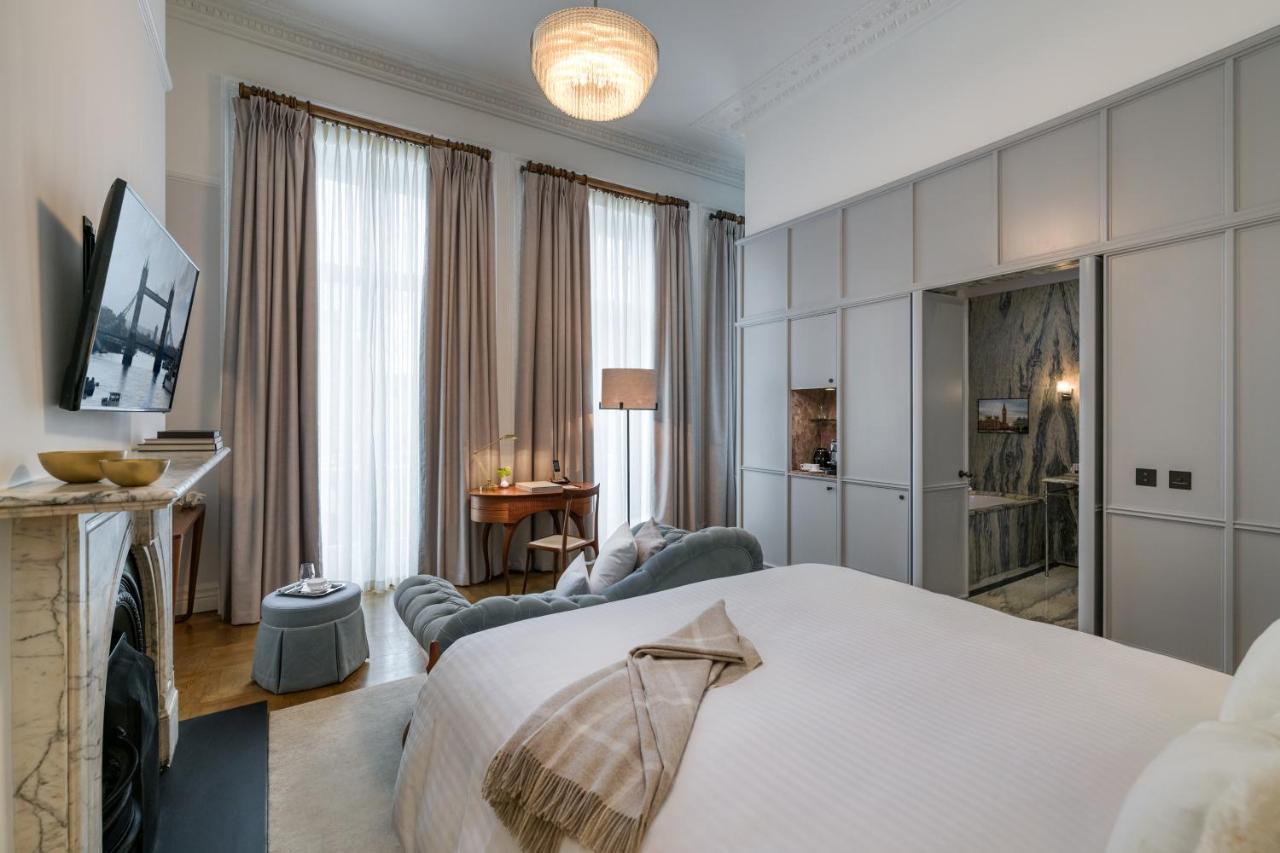 The Best Boutique Hotels In London's Kensington
Below are stunning boutique hotels in Kensington offering uniquely decorated rooms, amazing service and attention to detail with a splash of luxury in one of London's most affluent and well sought after neighbourhoods.
At your fingertips, you have shopping, entertainment and dining all within walking distance from many of the hotels below.
Adria Boutique Hotel is very centrally located in Kensington: it is a stone's throw away from Hyde Park and within walking distance of many great museums and galleries.
The hotel itself resembles a beautiful Victorian house and gives an amazing first impression. You will love their elegantly decorated rooms that spare no luxury. When staying here, you can enjoy dedicated butler service and you can sample their haute cuisine in one of their many comfortable lounges.
This is a great choice of hotel if you are looking for something a little different and you want to treat yourself. Check rates and availability.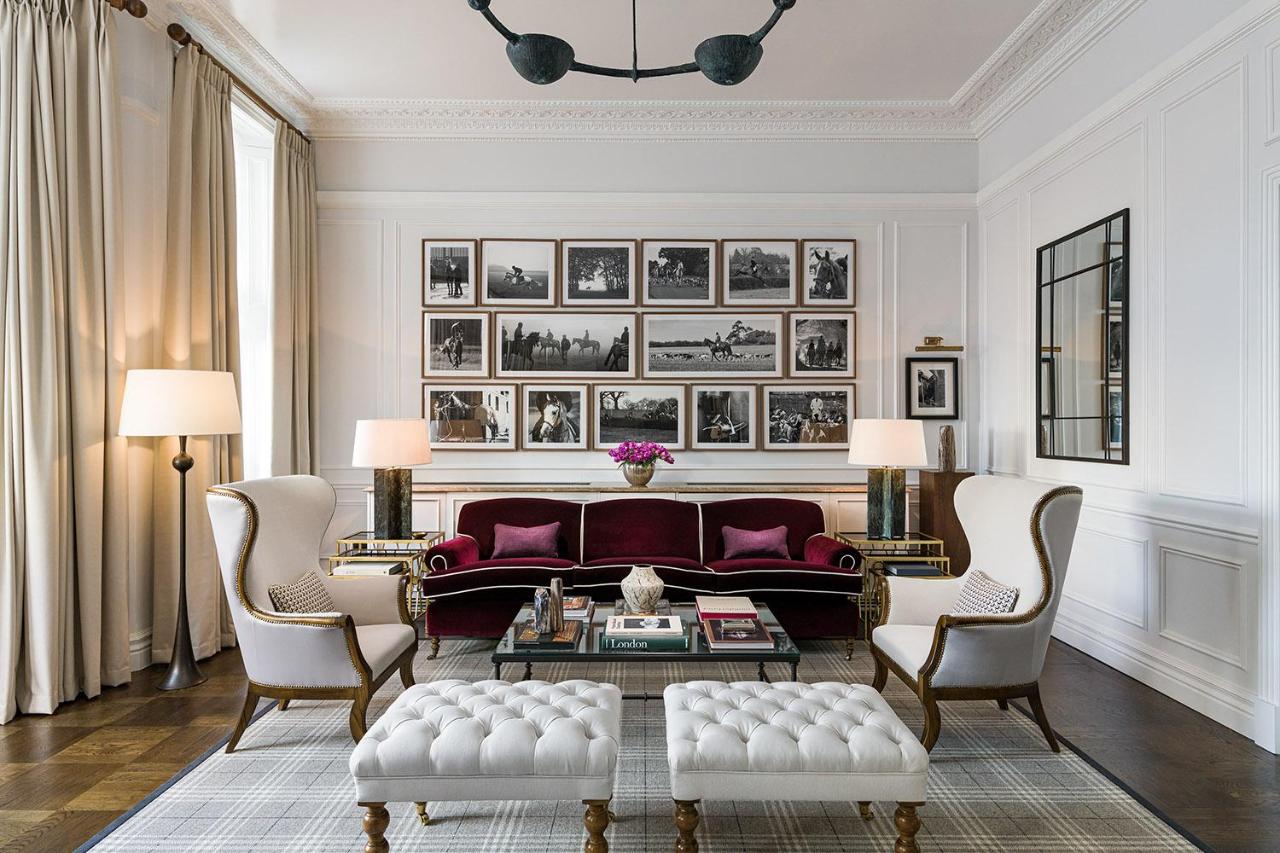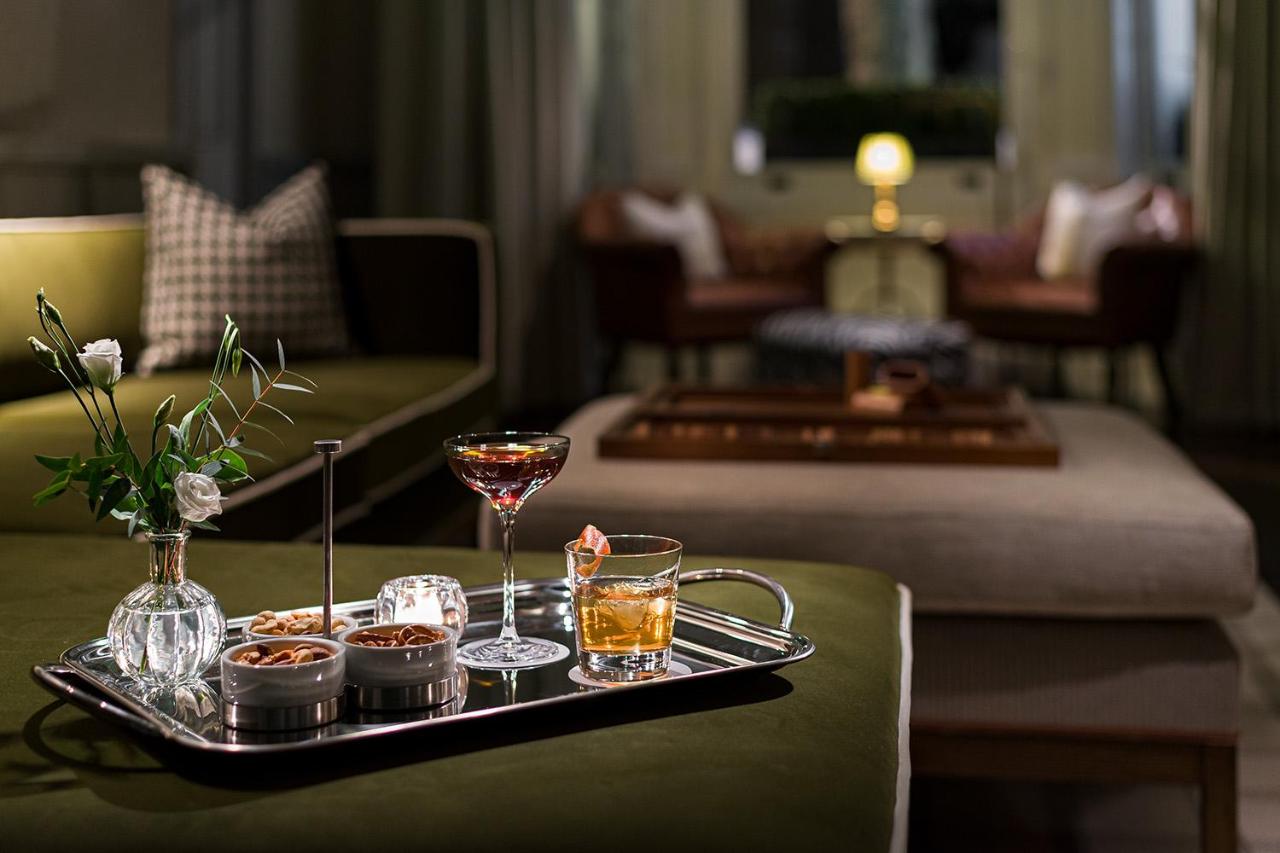 Although My Chelsea is a 4-star hotel, it certainly has a lot of 5-star charm and luxury.
If you want a boutique hotel that is close to local public transport options but is still quiet, then the My Chelsea is a great option. It is only a few yards away from the tube station and some amazing shopping on King's Road.
Many visitors to Kensington like to visit the Natural History Museum and My Chelsea is only a 15 minute walk away.
Staying here, you can expect all the usual conveniences of a luxury hotel plus some added extras such as butler service, a fantastic steam room and a hot tub.
Once inside, you do not notice that it is close to the hustle and bustle of London as it is incredibly quiet and you will admire the charming Victorian style of the hotel. Check rates and availability.
This amazing 5-star hotel spares no expense to make their guests feel comfortable, relaxed and happy. It is actually a member of the Relais & Châteaux group that has a very high standard of hospitality.
Cadogan Gardens features marble bathrooms with luxury toiletries, comfortable rooms with cozy robes, fast WiFi and large TV screens. Guests often comment on the top quality Egyptian cotton linen and the friendly staff.
The hotel is only 10 minutes away from Knightsbridge when walking and is located just off Sloane Square.
Go downstairs and enjoy a cocktail in the Victorian-style bar and then enjoy a sumptuous meal in the restaurant. Check rates and availability.
The Knightsbridge Hotel (part of the Firmdale Hotels group) is centrally situated in the heart of beautiful Kensington. If you want a boutique hotel that offers you excellent service, whatever the time of day, this could be the best choice for you.
This exquisite hotel has a 24-hour front desk that is manned by professional and friendly staff members who are ready to attend to any need that you may have.
The rooms in the hotel are large, uniquely decorated and spacious and have a very luxurious feel to them. You will love the attention to detail, including the high end toiletries and fluffy robes.
Meals can be taken in your room or downstairs, or you can try one of the many restaurants in the area that are within walking distance. Check rates and availability.
Whether you are visiting Kensington for business or pleasure, The Levin Hotel is always ready to offer you 5-star service.
The rooms are surprisingly affordable for what you get and the staff go out of their way to ensure that you thoroughly enjoy your stay.
Located right next to Harrods, you have excellent shopping options, in addition to being very close to all the area's popular museums. Check rates and availability.
Number Sixteen is one of the foremost boutique hotels in the Kensington area.
It is located within a beautiful Victorian property that has been exquisitely restored. Once inside, you can't help but admire the elegantly chic decor and the contemporary look and feel to the rooms. Enjoy a fully stocked minibar and an iPad docking station.
If the weather is good, we recommend relaxing in the private garden with a cocktail or a cup of coffee. Alternatively, if you have a room with a little balcony, step outside and enjoy the great view that it offers.
All in all, Number Sixteen is well worth the money and you will leave relaxed and happy. Check rates and availability.

The Laslett is a slightly larger boutique hotel that is situated within 5 beautifully-restored Victorian mansions.
If you're looking for a boutique hotel that is on the Notting Hill side, then this is a wonderful choice! The Laslett is only a 1-minute walk from the Notting Hill tube station and close to all the local amenities.
Each room is individually decorated and features a fantastic minibar, fast WiFi, air conditioning and lovely artwork.
The bathrooms boast unique "rain" showers, a collection of high end toiletries and comfortable robes. Of course, each room is fitted with a large screen TV and countless channels. Check rates and availability.
The Portobello Hotel is conveniently situated in the prestigious Notting Hill area.
It is famous for its incredible breakfasts, delicious lunches and gourmet dinners.
The hotel itself is around the corner from the famous Portobello Market and you can be in Hyde Park within 15 minutes.
Each room is elegantly decorated and quiet. In fact, you will not even know that you are in a busy area! Check rates and availability.
Kensington Boutique Hotels Map