Last Updated on 7 November, 2023
Shoreditch is one of my favourite places in London. In this post, I am sharing my favourite cheap hotels in Shoreditch. I have also linked a couple of post from my many street art explorations of this part of London.
This area of London is full of markets, great restaurants, independent boutiques and art galleries but with all the improvements this part of the city has seen there are still a couple of budget hotels in Shoreditch left in London.
Shoreditch also features in my guide to the best areas to stay in London, so below I will showcase the best hotels in Shoreditch London that offer a cool place to not only hang out but get some restful shuteye without breaking the bank!
Also keep in mind that you also have plenty of options for cheap restaurants in Shoreditch and many cool cafes worth checking out. For more on than check out my post on sampling food in Shoreditch.
Affordable Hotels In Shoreditch London
Want to be close to Central London but still feel like you are in a mini-city with its own identity then Shoreditch is the place to stay. There are plenty of things to do in Shoreditch. From Shoreditch Boxpark, Backyard Market, nearby you also have Columbia Road Sunday Market as well as Hackney City Farm also a short distance.
The area also has great value hotels in London, you are close to Brick Lane known for its Indian and Bangladeshi restaurants. You also have Bethnal Green and Old Street with nightclubs and plenty of nightlife.
If you are on the hunt for budget hotels in Shoreditch London, one of London's trendy areas to stay then look no further than the places to stay in Shoreditch below.
If you are also on a business trip you are a short walk or bus ride into London Liverpool Street and City. So for great accommodation in Shoreditch with plenty of options for boutique hotels in Shoreditch London read on.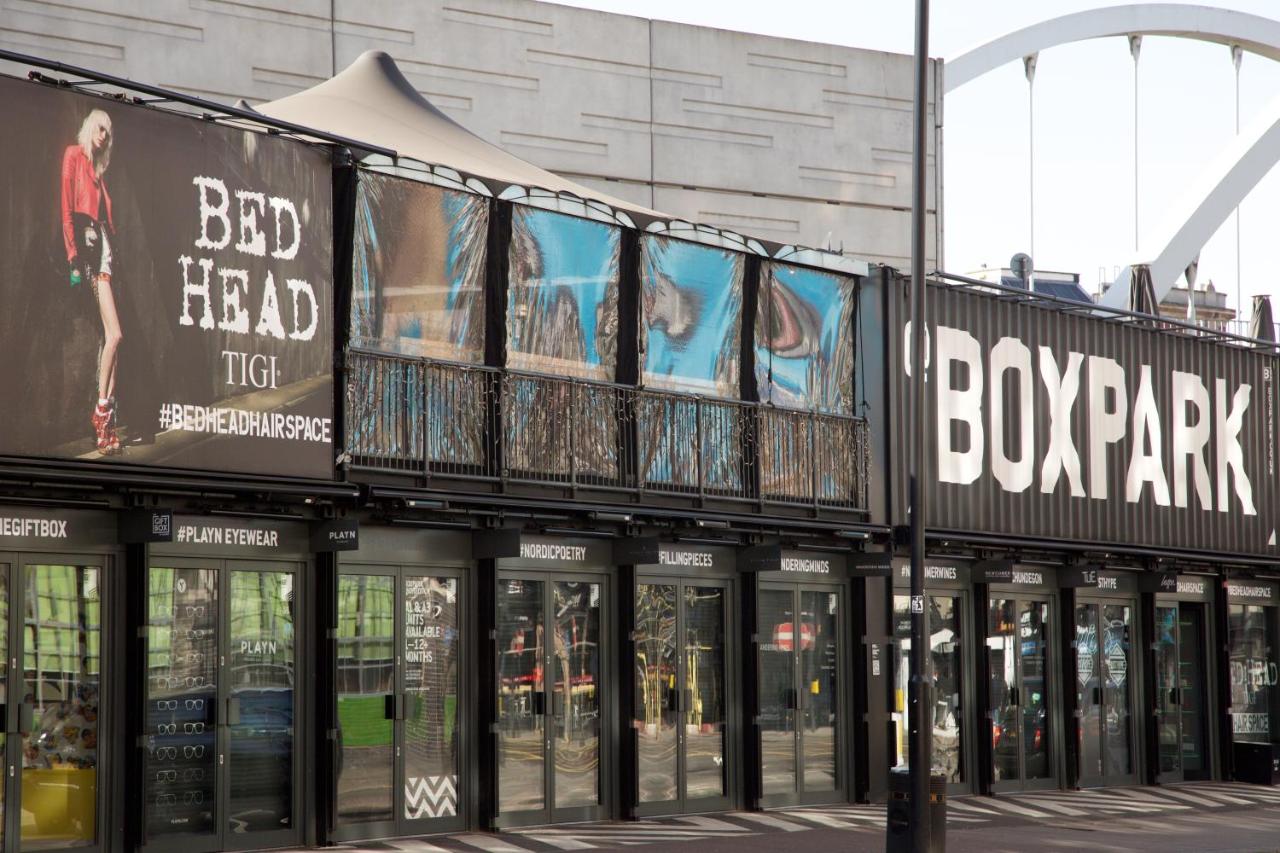 The Z Hotel in Shoreditch is one of the most preferred hotels in these parts and among the cheap hotels near Shoreditch London. The 111-room hotel in The Bower of Old Street is hard to miss with its quaint vintage-styled brick structure.
The Z Shoreditch has private single rooms, family rooms, and suites. Check out the hotel's Z Cafe and the membership plans that are lucrative for one and all.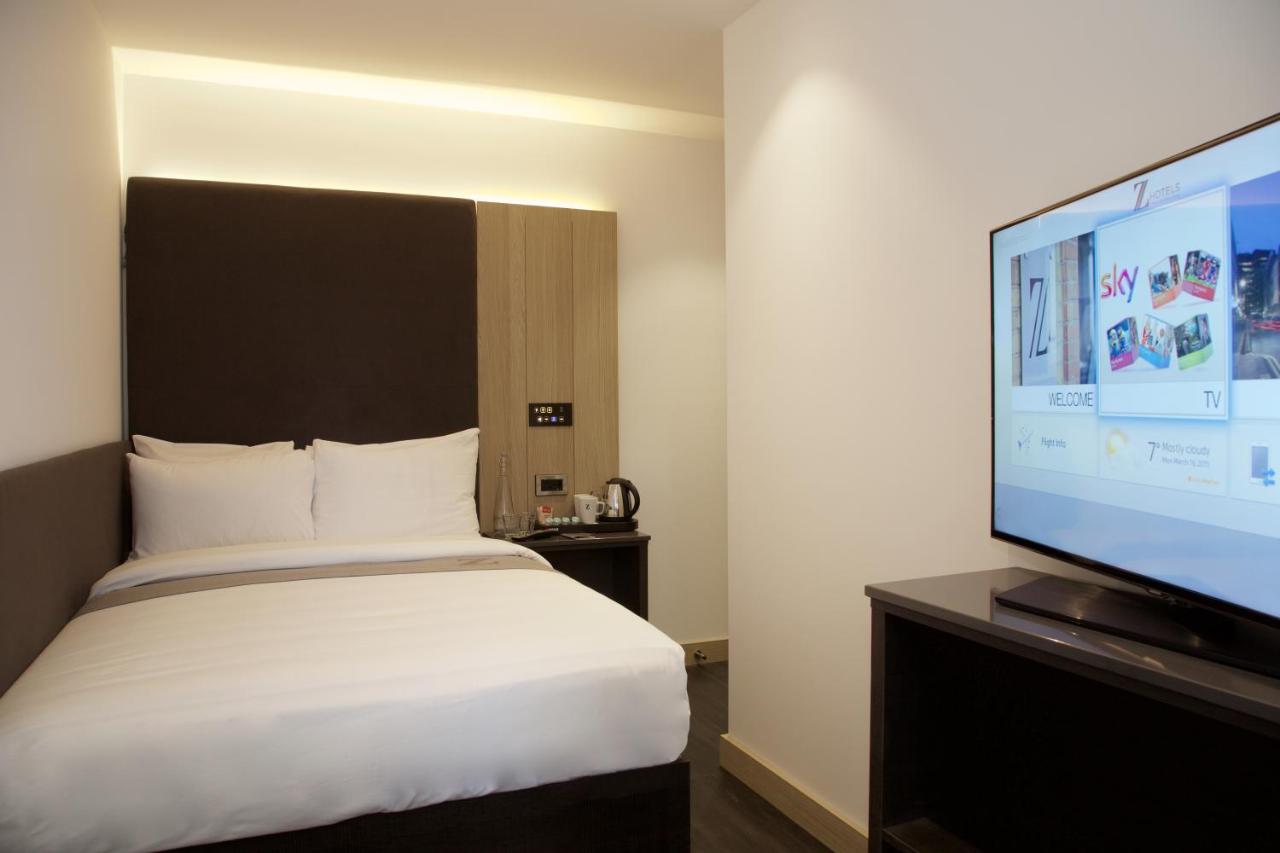 The apartment-style hotel is in Kingsland Road, in Shoreditch. The hotel is in a busy neighborhood, which makes it accessible to Soho, Tower Bridge, and Liverpool Street Railway Station. The apartments are spacious and offer family rooms, Wi-Fi, and many more amenities.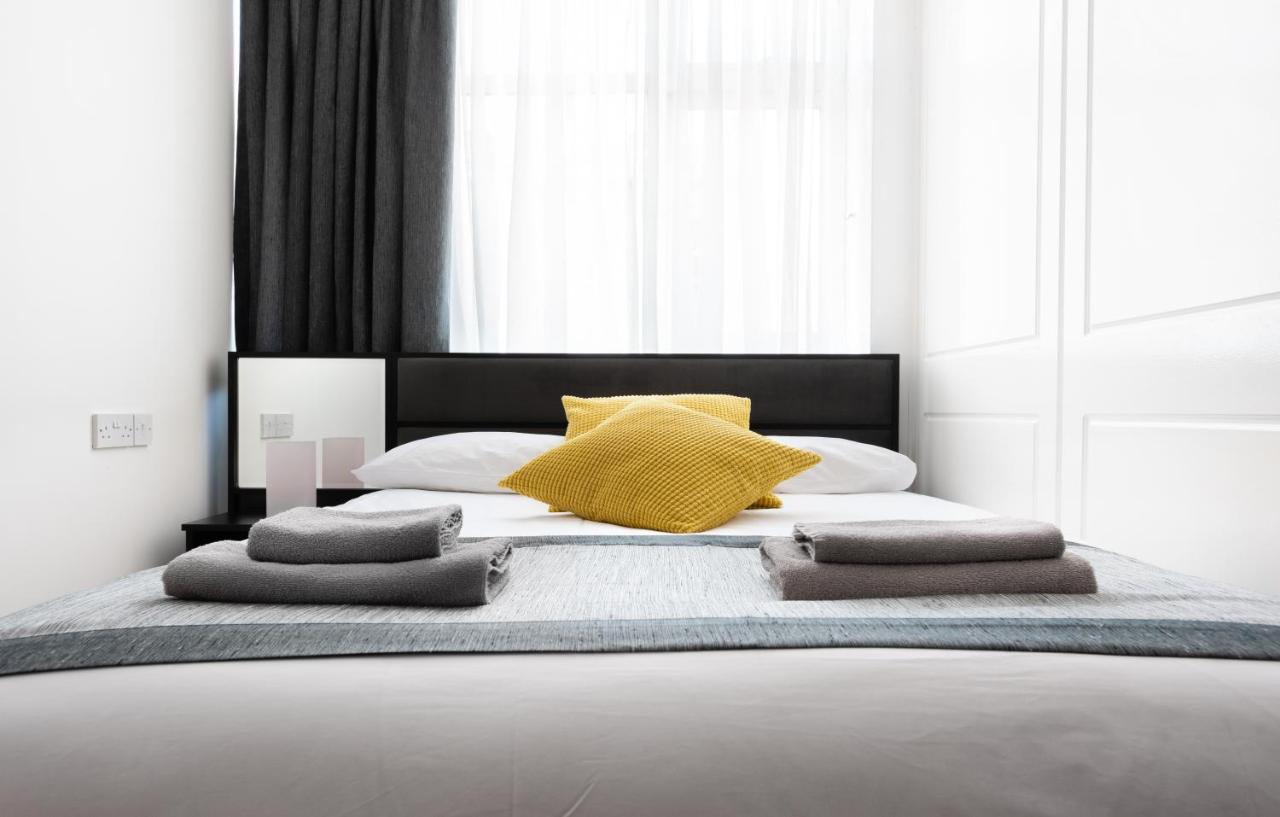 The stylish modern hotel of the Shoreditch Inn is just three minutes walking distance to the Shoreditch Tube station. On of the best places to stay in Shoreditch London.
The rooms get complimentary breakfast, step-free access, and even small kitchenette where they can make tea in the room itself. The hotel is located close to the 24-hour bus stops and markets.
Another among the cool and cheap hotels Shoreditch London. This stately boutique hotel in Shoreditch has 210 rooms with plush interiors, parquet floors, and a restaurant, the Hoxton Grill, which serves American delicacies.
Located in East London, the hotel is great for the late-nighters and for those hardworking people traveling from one city to the other.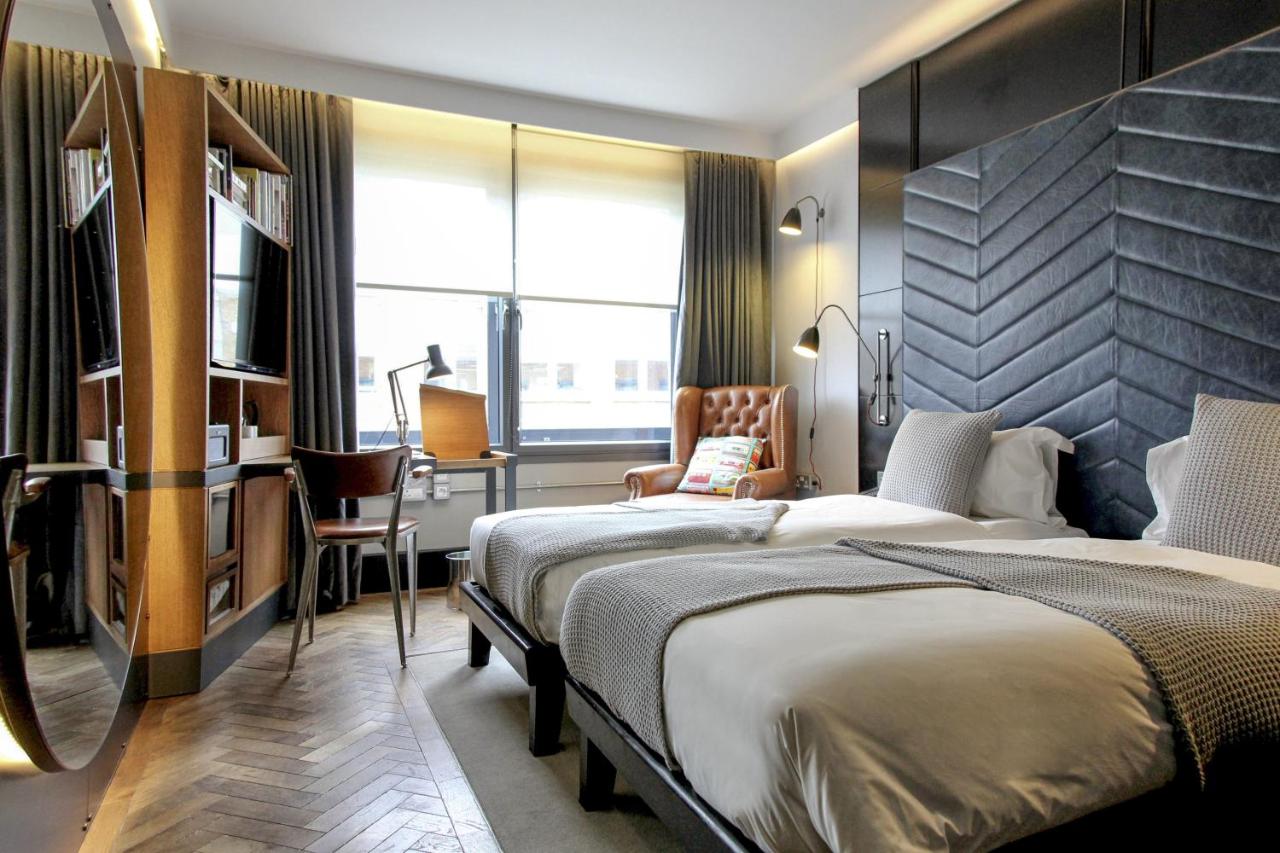 Located exactly in the famous Liverpool Street in close proximity to both Brick Lane and Hoxton Street is the Point A hotel.
After a bed and breakfast near Shoreditch london, This hotel offers sumptuous breakfast from its restaurant, The Brekkie.
Accessible to the legendary Old Spitalfields Market, and the plethora of bars and shops in the Liverpool Street area makes for a stunning time here.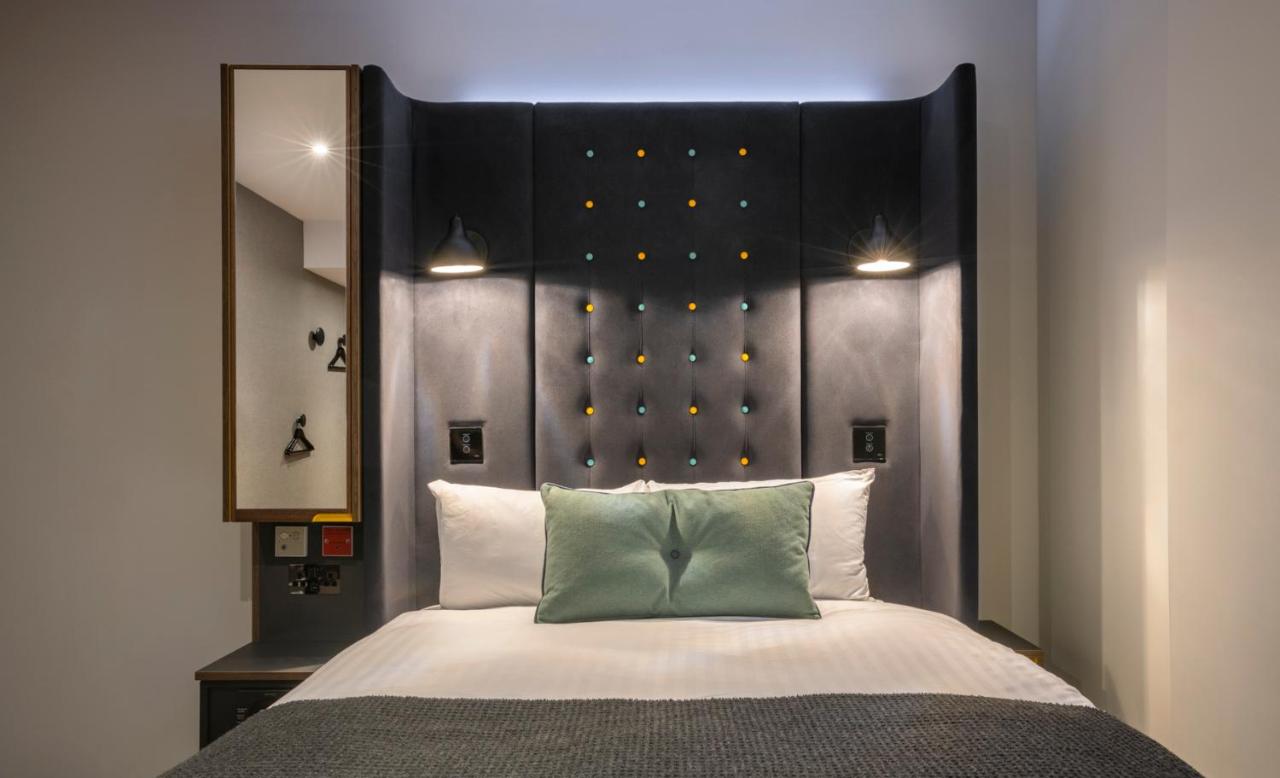 The views of the Shard from this hotel are spectacular. The accessibility to the bars and restaurants in and around London from this classy hotel, Tourists can have the time of their life shopping here and enjoying the life here.
The interiors focus a lot on the comfort of the tourists staying.
Another branch of the affordable line of hotels, the Point A London in Shoreditch is another address to check out. The hotel is hip and a landmark in East London.
With Hypnos beds, Wi-Fi, air conditioning, and TV and other amenities, your stay here will be fun.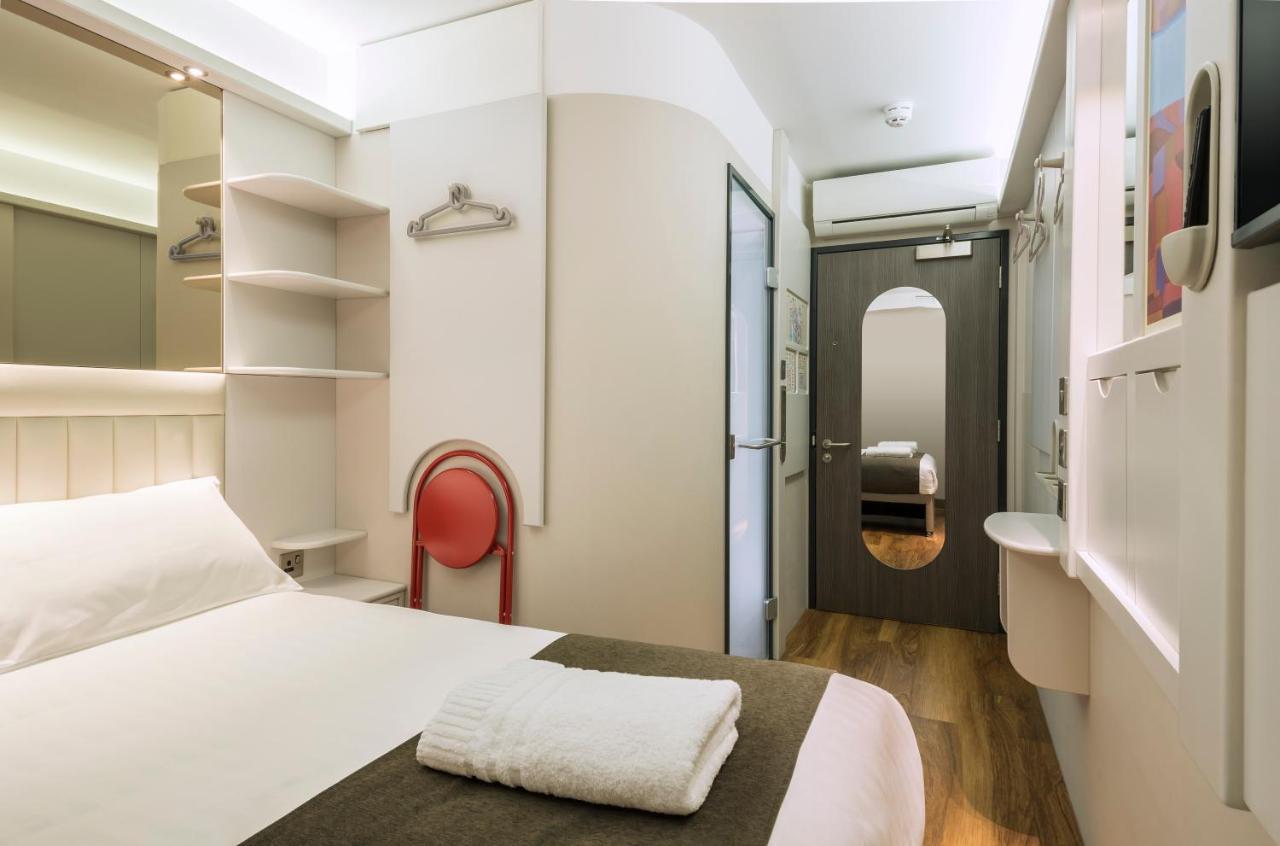 The hotel is close to Aldgate Tube station, and is in Brick Lane, hence the name. The hotel is near the busy market street with scores of shops and restaurants along the way.
The hotel is close to Whitechapel Art Gallery, Spitalfields market, London Eye and a few other such attractions. The rooms are well decorated and comfortable.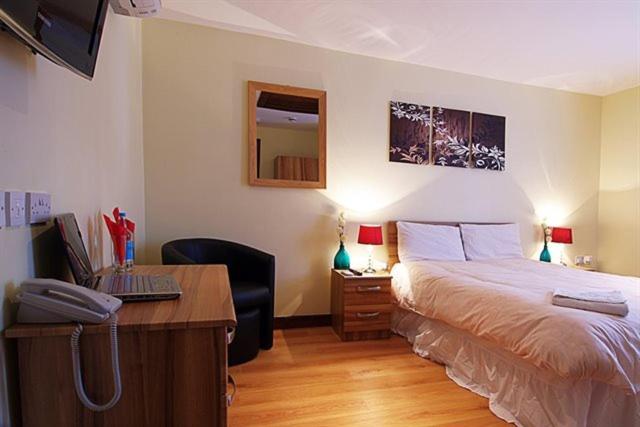 For cheap accommodation in Shoreditch London, it doesn't get better than Holiday Inn. The property is always cosy, and this one in Shoreditch is not an exception.
It is near the Old Street Tube station and offers many amenities that include conference rooms, bars, and workspaces too. Besides these, the hotel is close to St Paul's Cathedral, Tower of London and more such attractions.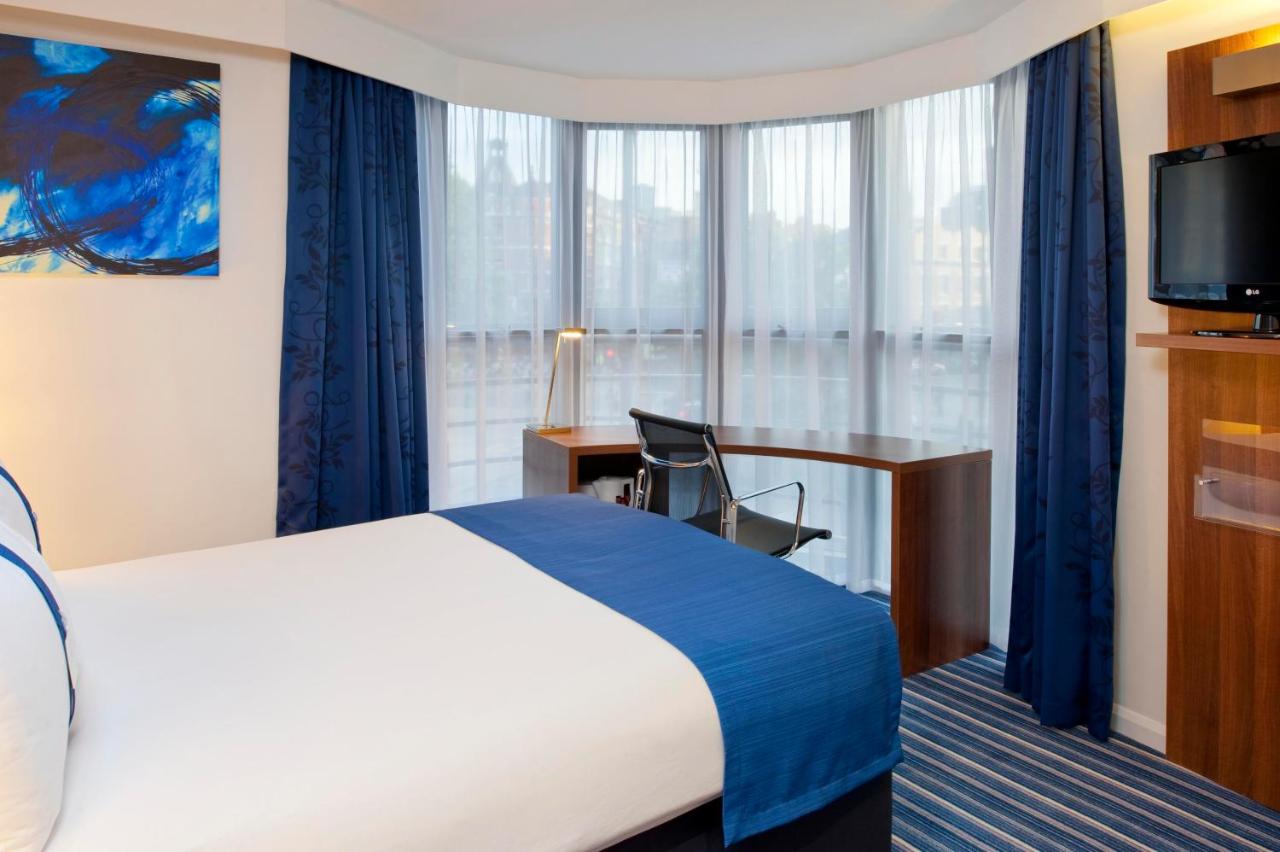 For cheap hotels in Hoxton London with a touch of class then this has to be on your list of potential stays. The One Hundred Shoreditch Hotel is posh and provides for the classiest accommodation, combined with exquisite dining and relaxing experience.
The Hoi Polloi brasserie is one of a kind. The Miranda is a stylish bar that is the best place to unwind if you want. The rooms get funky decor and spell style in every inch.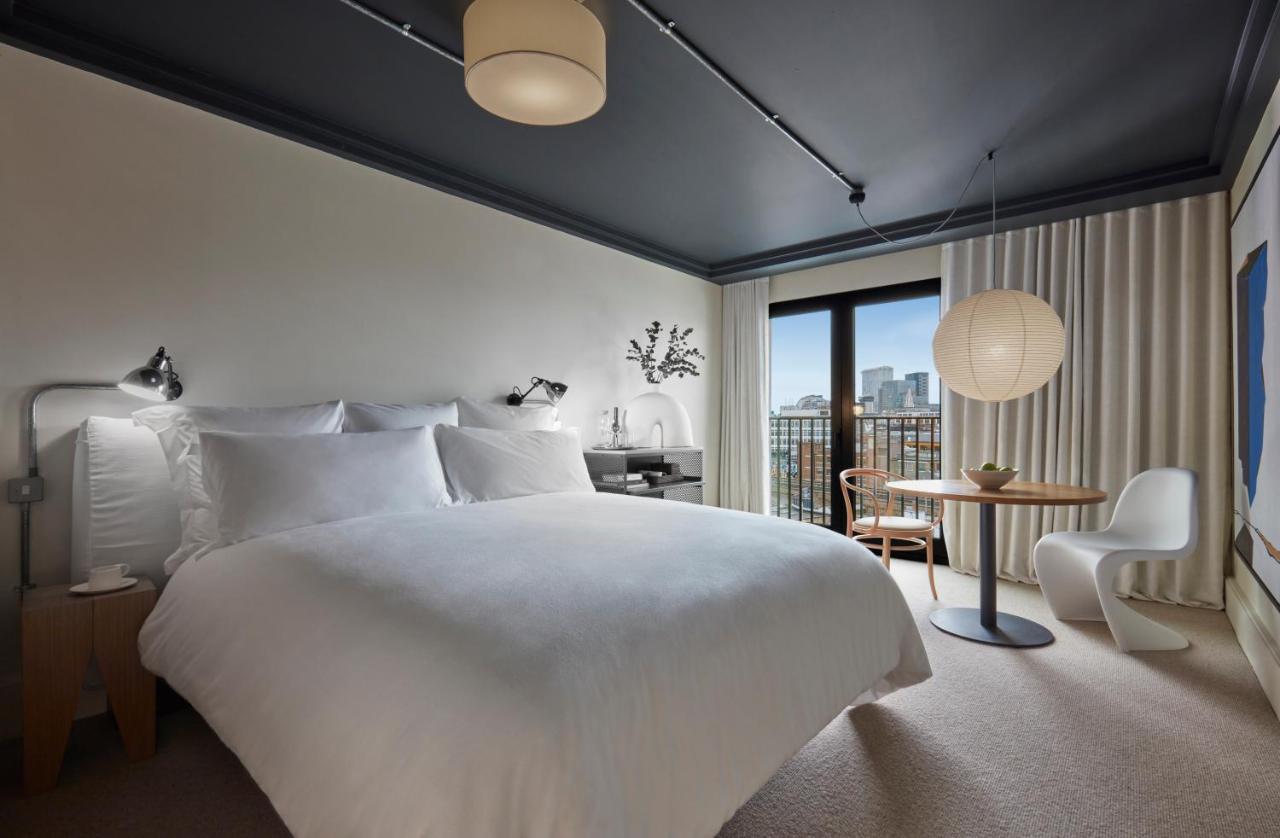 The citizen M line of hotels is class and when it comes to Shoreditch but still offers affordable options for cheap hotels in shoreditch london area. Upscale decor with ambient lighting and wall to wall windows, super-comfortable beds, the hotel gives it all.
The hotel promises 1-minute check-in and check out, and is accessible from the Old Spitalfields Market and Shoreditch High Street and more.
Map Of Hotels In Shoreditch East London
Pin For Later