CitizenM London Shoreditch hotel is a popular destination among tourists and business travelers. Located in Shoreditch, an area in London that is vibrant with cool and trendy cafes, restaurants and bars.
The hotel has a total of 302 rooms, each with an iPad that controls everything from the TV to the lighting.
The location of CitizenM London Shoreditch is ideal for exploring all of the city in any of the rooms. It's among Shoreditch hotels that offer a great deal in terms of amenties, service and proximity to some of the city's main attractions.
Nearby you have each access to some of London's most exciting attractions like The Shard, Borough Market, and The Tower of London, Tate Modern and more.
What To Expect When Staying At CitizenM Hotel Shoreditch
If you love colourful and uniquely decorated hotels, then this is the hotel for you.
The interior design, including the colors and materials, ooze nothing but class. The ambiance is also perfect for a nightcap or a romantic dinner.
The design of the lighting system is nothing to scoff at with its sleek and modern design. The lights can be adjusted according to your mood and preference.
The rooms at CitizenM London Shoreditch are not your typical hotel rooms. They are more like small apartments that come with all the necessary amenities.
They are extremely comfortable and offer a great night's sleep. The beds are large and fluffy, and the linens are high quality.
The rooms also have blackout curtains to ensure a good night's sleep. The bathrooms are spacious and feature rain showers.
Location: 6 Holywell Ln, London EC2A 3ET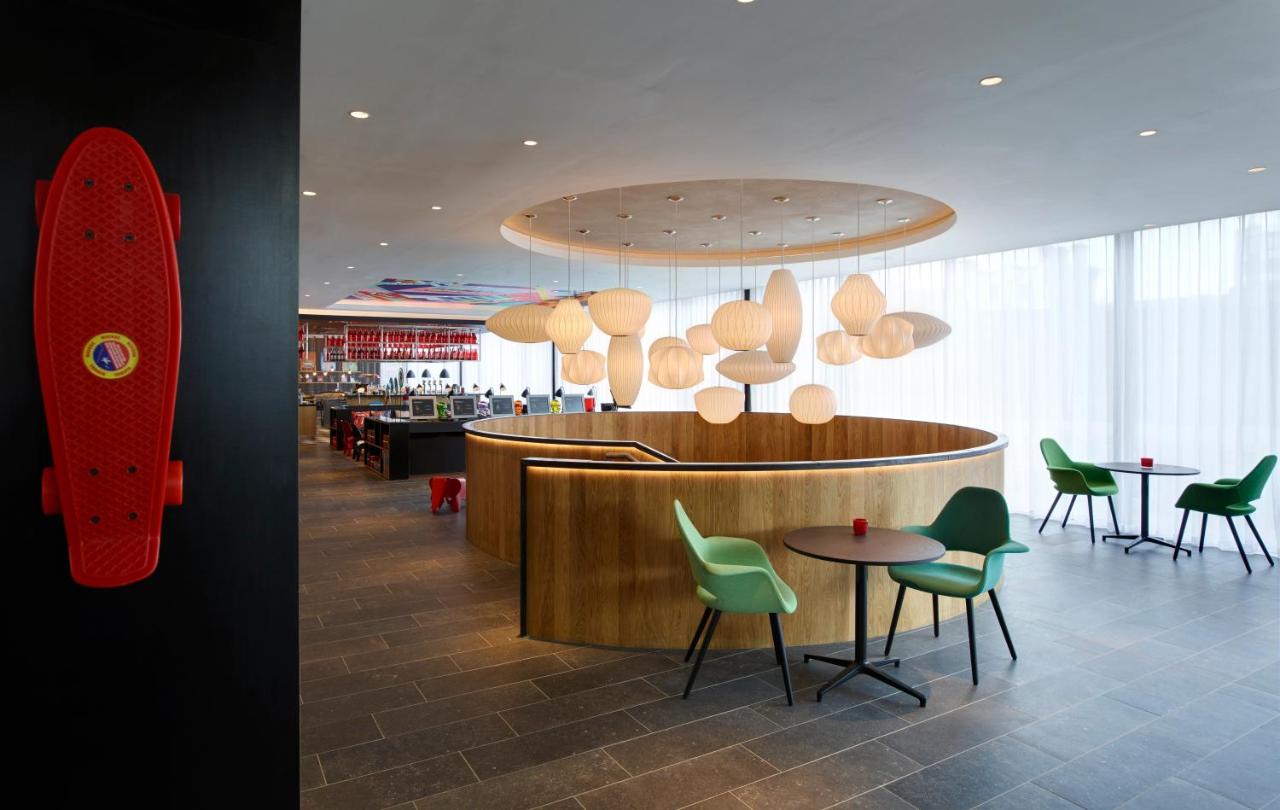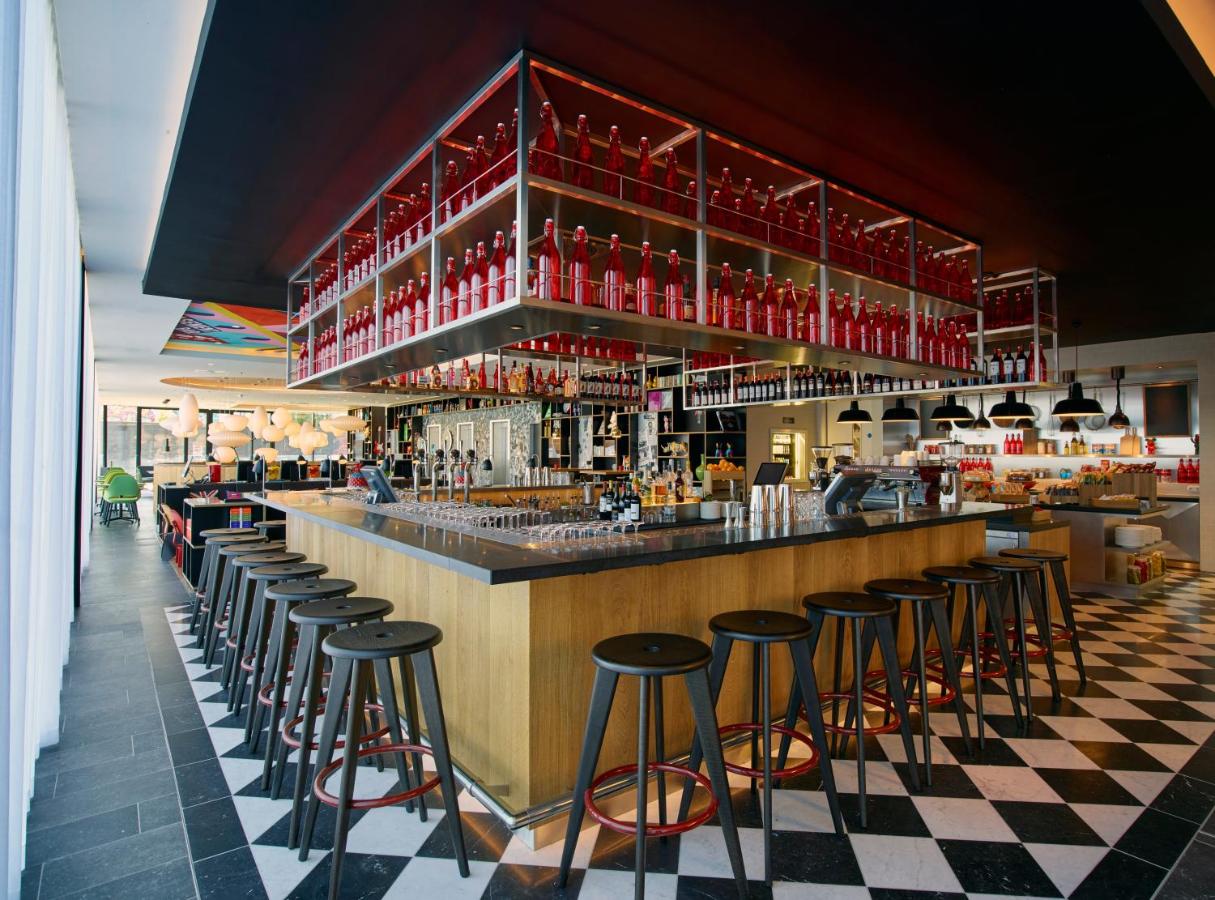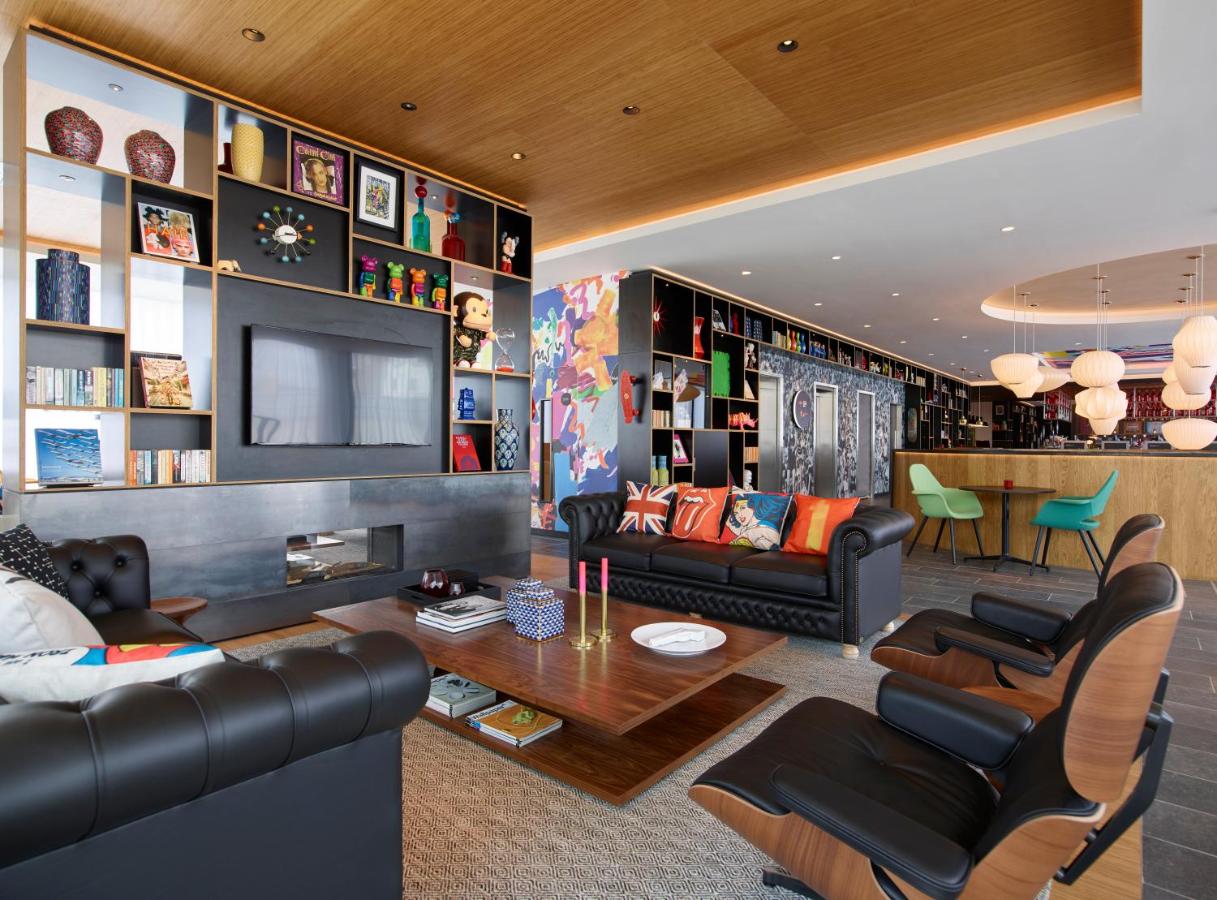 Things To See And Do Nearby – London Attractions Near CitizenM Hotel
There are plenty of cool and amazing things to do in Shoreditch, from amazing cafes to unmissable bottomless brunch spots.
Below are a few tourist attractions not to miss near the hotel.
Bricklane
Backyard Market
BOXPARK
Spitalfields Market
Barbican
Leadenhall Market
Colombia Road Market
Duck and Waffle
Leadenhall Market( Perfect for Harry Potter)
St Dunstan Church
Fenchurch Garden Rooftop Viewpoint
Below is a map showing the hotel in red marker and tourist attractions nearby in blue.
More London Travel Tips