The 11 Cadogan Gardens Hotel is an elegant haven nestled in one of London's most prestigious neighborhoods. If you're looking for an extraordinary stay that combines luxury, comfort, and convenience, this boutique hotel is your ultimate destination.
Below we will explore everything you need to know about Staying At 11 Cadogan Gardens, from its exquisite rooms and top-notch amenities to the finest dining experiences and exciting activities nearby. Perfect for those looking to experience luxury hotels in London.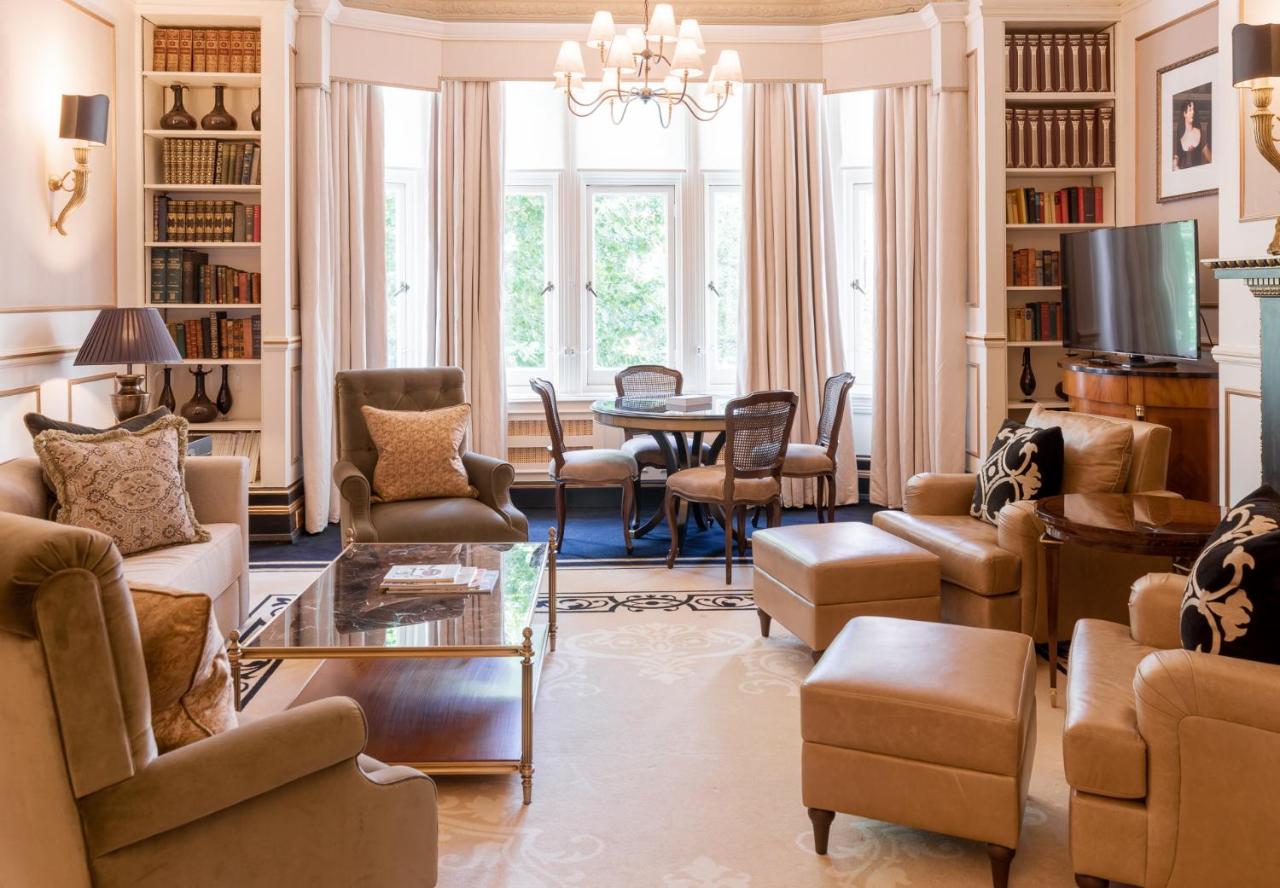 About 11 Cadogan Gardens Hotel
Tucked away in the fashionable district of Chelsea, The 11 Cadogan Gardens boasts a rich history and captivating ambiance.
Originally built in the late 19th century, this magnificent townhouse was once the private residence of Lord Chelsea. Today, it stands as an exclusive five-star hotel, carefully preserving its historical charm while offering modern comforts.
Hotel Highlights
At 11 Cadogan Gardens, you'll find a host of remarkable highlights that make your stay truly exceptional:
Luxurious Rooms: Indulge in opulent guest rooms and suites, each uniquely designed to provide a comfortable and lavish experience.
Impeccable Service: The hotel's staff is renowned for their warm hospitality and attentiveness, ensuring your every need is met with a smile.
Award-Winning Dining: Savor exquisite culinary delights at Hans' Bar & Grill, known for its delectable British dishes with a contemporary twist.
Private Garden: Escape the city's hustle and bustle in the hotel's serene private garden, an oasis of tranquility amidst the urban landscape.
Historical Charm: Explore the captivating history of the building, adorned with timeless architectural details and curated artworks.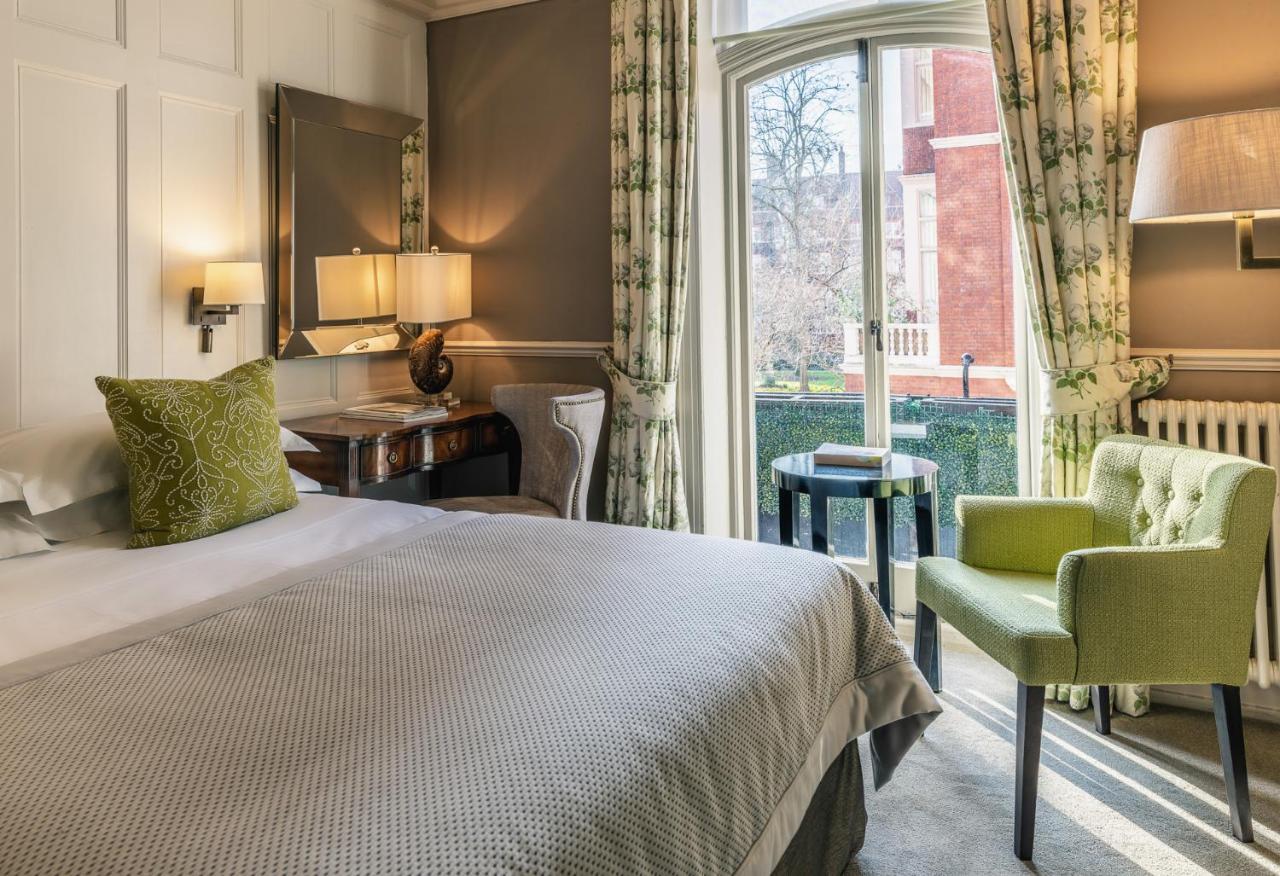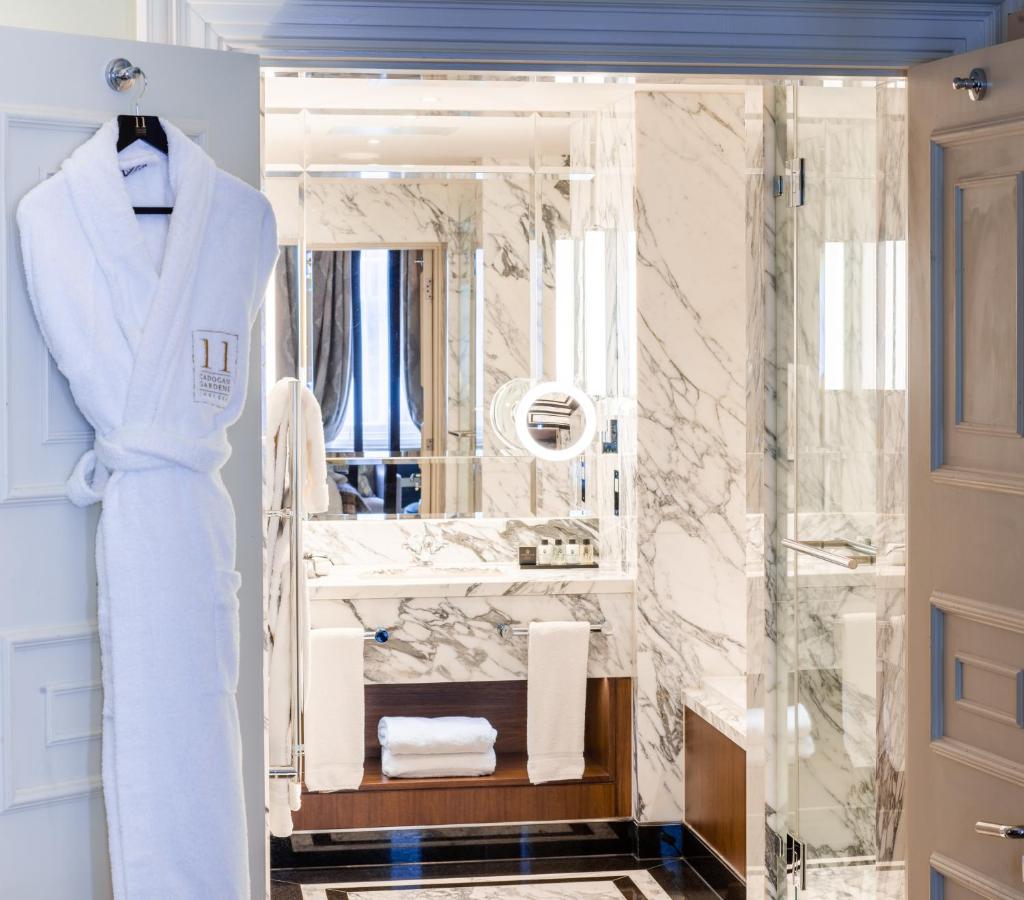 The Rooms At 11 Cadogan Gardens
Each room at 11 Cadogan Gardens is a masterpiece, offering a perfect blend of sophistication and comfort. The hotel features an assortment of room types, including Classic Rooms, Deluxe Suites, and Signature Suites.
Whether you're a business traveler, a couple seeking a romantic getaway, or a family on vacation, there's a room perfectly suited to your needs.
The rooms are adorned with elegant furnishings, sumptuous fabrics, and modern amenities. Sink into plush beds with Egyptian cotton linens, and enjoy amenities such as flat-screen TVs, complimentary Wi-Fi, and 24-hour room service. The en-suite bathrooms are a sanctuary of luxury, featuring marble accents, rainfall showers, and exclusive toiletries.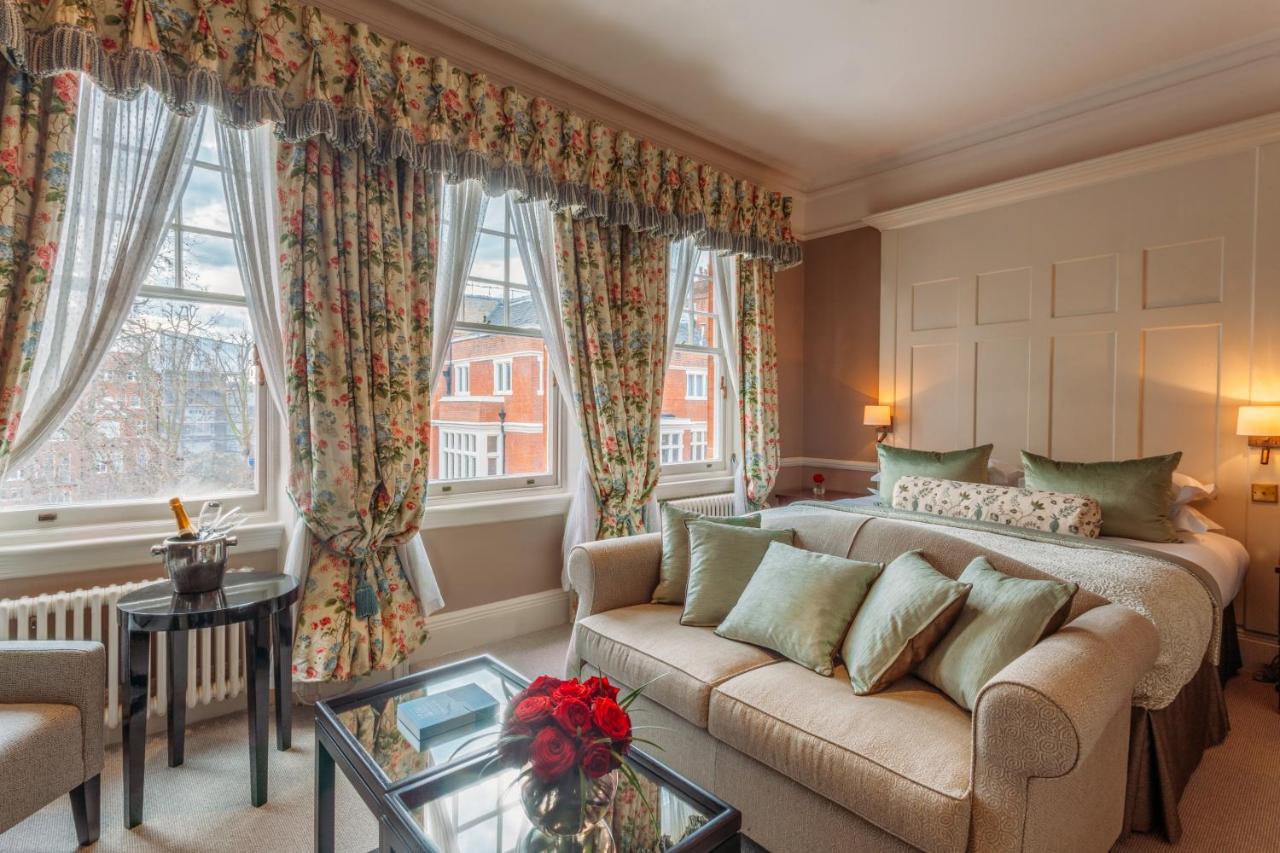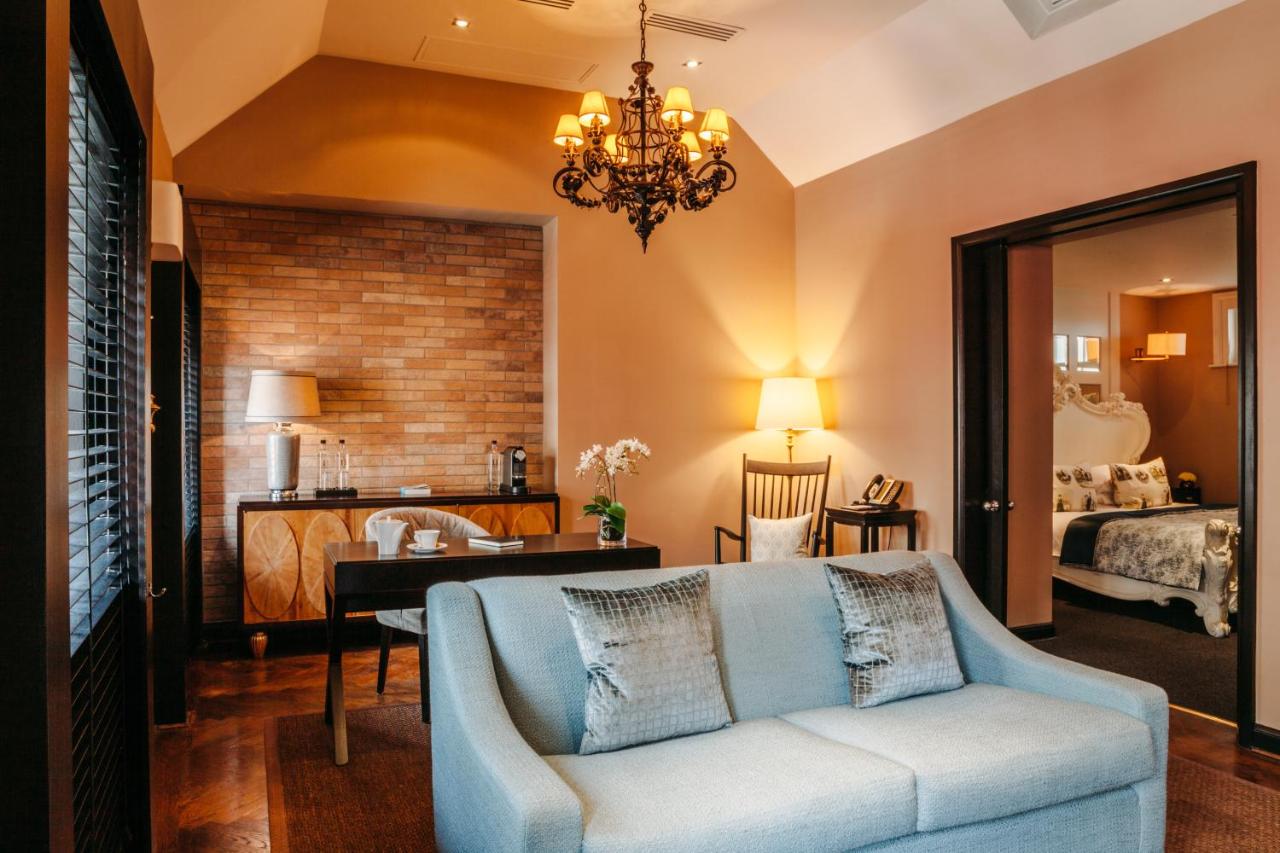 Bars And Restaurants At 11 Cadogan Gardens
Indulge your palate at the exceptional bars and restaurants within the hotel:
Hans' Bar & Grill: Experience the epitome of British cuisine at Hans' Bar & Grill, where classic dishes are elevated with a contemporary twist. The elegant yet relaxed ambiance makes it perfect for any occasion, from a casual brunch to a celebratory dinner.
The Drawing Room: Unwind and relish delightful afternoon teas in The Drawing Room, a charming space adorned with antiques and vintage-style decor.
The Whisky Room: For whisky enthusiasts, The Whisky Room is a haven of rare and premium whiskies from around the world, offering an extraordinary tasting experience.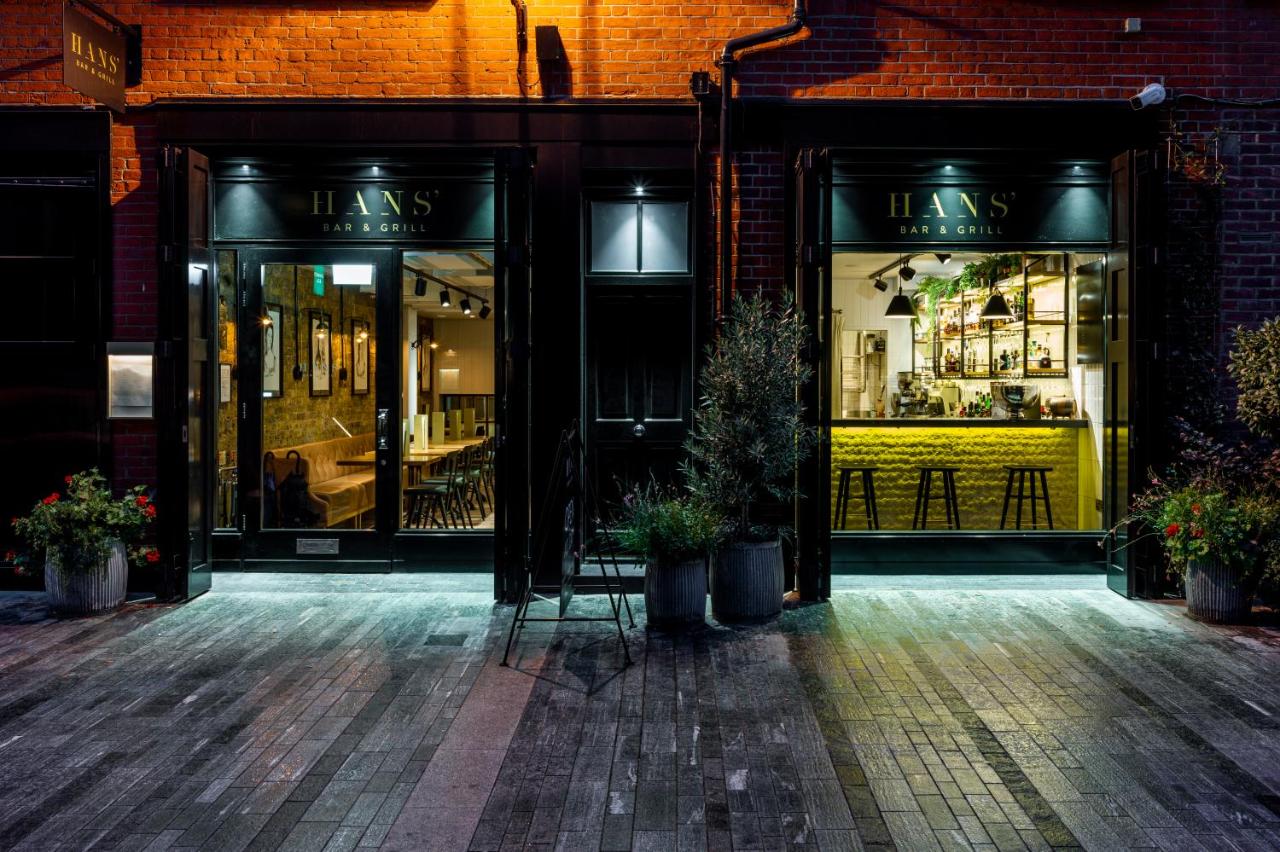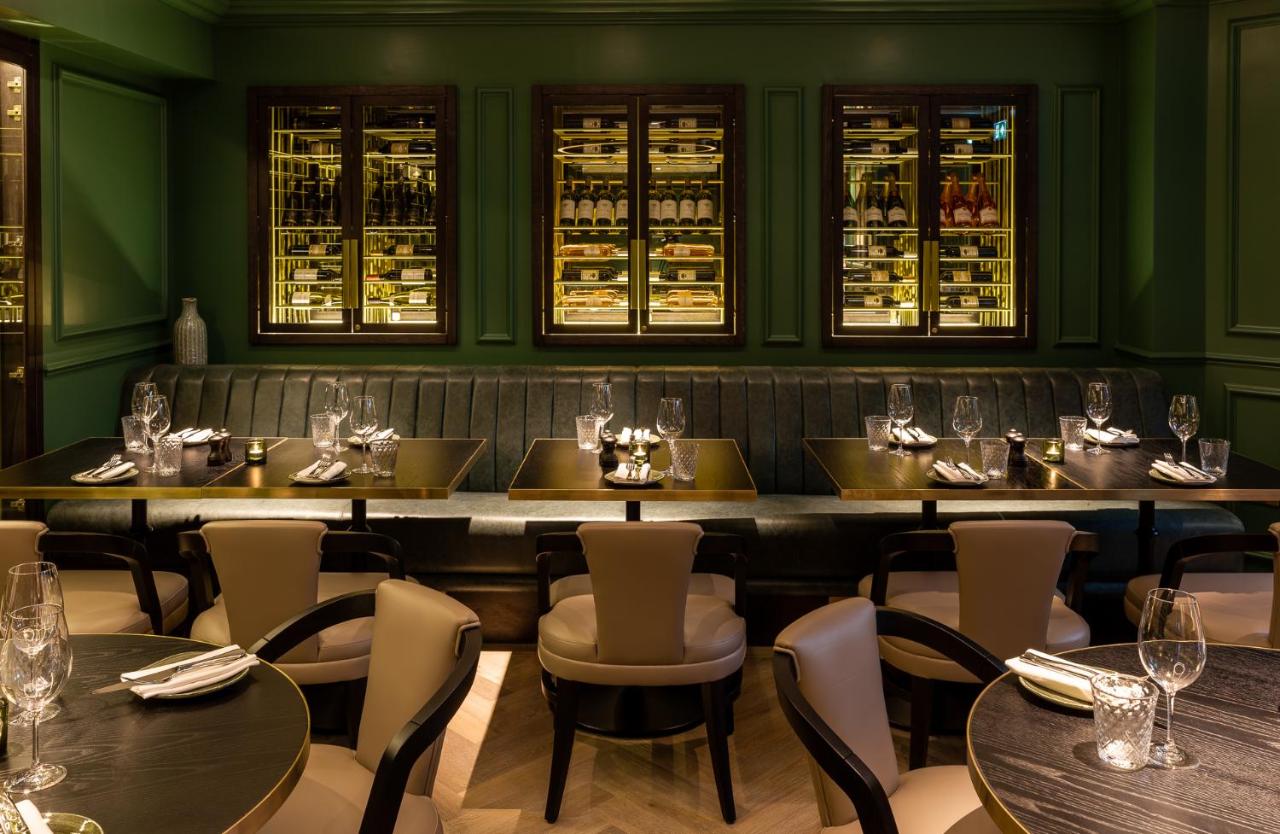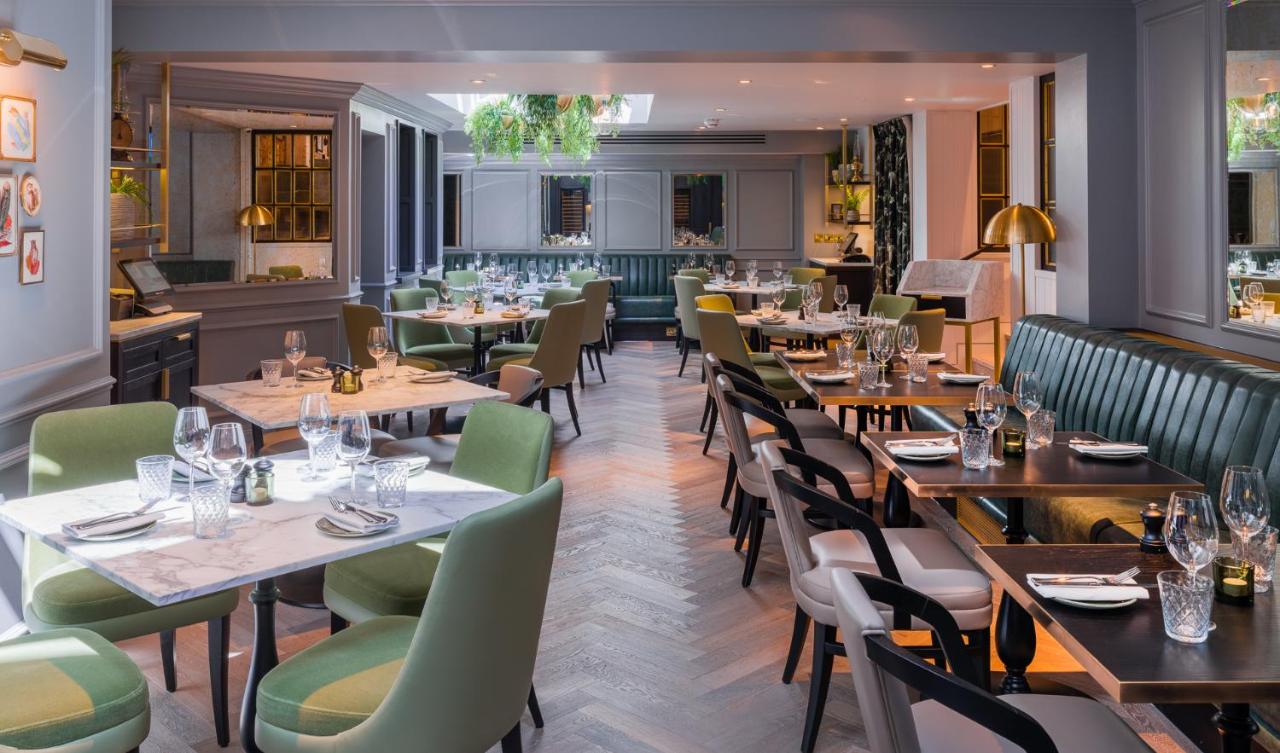 Hotel Amenities
The 11 Cadogan Gardens provides an array of amenities to enhance your stay:
Concierge Services: The dedicated concierge team is at your disposal to assist with reservations, tickets, transportation, and any other arrangements you may require.
Fitness Center: Stay active in the well-equipped fitness center, featuring state-of-the-art equipment and personal training sessions upon request.
Business Facilities: If you're on a business trip, take advantage of the hotel's business facilities, including meeting rooms and business support services.
Pet-Friendly: Traveling with your furry companion? The hotel welcomes pets and ensures they have a comfortable stay too.
How To Get To 11 Cadogan Gardens
Located in the heart of London's prestigious Chelsea neighborhood, 11 Cadogan Gardens is easily accessible by various means of transportation. If you're arriving by:
Air: The nearest airport is London Heathrow (LHR), approximately 15 miles away. You can take a taxi, airport shuttle, or the London Underground to reach the hotel.
Underground Station: The nearest underground station is just 5 minutes walk from the hotel. Sloane Square station gives you access to District and Circle lines.
Train: The closest railway station is London Victoria, just a short taxi ride or a pleasant walk away from the hotel.
Car: If you're driving, the hotel offers valet parking services. Alternatively, there are public parking facilities nearby.
Top Things To Do Near 11 Cadogan Gardens
London's Chelsea neighbourhood is brimming with fascinating attractions and activities. Here are some must-visit places and experiences to explore during your stay:
The Chelsea Physic Garden: Wander through this beautiful botanical garden, established in 1673, featuring an impressive collection of medicinal and edible plants.
Royal Court Theatre: Running since 1956 running shows from solo word-plays to full cast shows.
Saatchi Gallery: Art enthusiasts will love this contemporary art gallery, showcasing cutting-edge works by both established and emerging artists.
King's Road: Embark on a shopping spree along King's Road, known for its trendy boutiques, high-end fashion stores, and stylish cafes.
Sloane Street: The best street for shopping in Chelsea is just two streets behind the hotel. Thing luxury designer boutiques of Sloane Street in addition to being a short walk to Knightsbridge's Harrods and Harvey Nichols department stores.
Buckingham Palace: Witness the Changing of the Guard ceremony at Buckingham Palace and explore the opulent State Rooms during the summer months.
The Natural History Museum: Delve into the wonders of nature and science at this iconic museum, home to a vast array of exhibits and interactive displays.
Hyde Park: Enjoy a leisurely stroll or a peaceful boat ride on the Serpentine Lake in the sprawling Hyde Park.
Royal Albert Hall: Catch a world-class performance or concert at this historic venue, famous for hosting some of the most significant events in London's cultural calendar.
Kensington Palace: Discover the stories of British royalty and explore the beautiful gardens surrounding the palace. You are also not too far from London's other palaces.
The Ivy Chelsea Garden: Treat yourself to a memorable dining experience at this renowned restaurant, offering a delectable menu and a stunning outdoor terrace.
The V&A Museum: Immerse yourself in art, design, and fashion at the Victoria and Albert Museum, home to an extensive collection of artifacts from various cultures.
Cadogan Hall: A concert hall located in Sloane Terrace and a short walk from the hotel, offering performances by Royal Philharmonic Orchestra and many other performers from Jazz to classical concerts.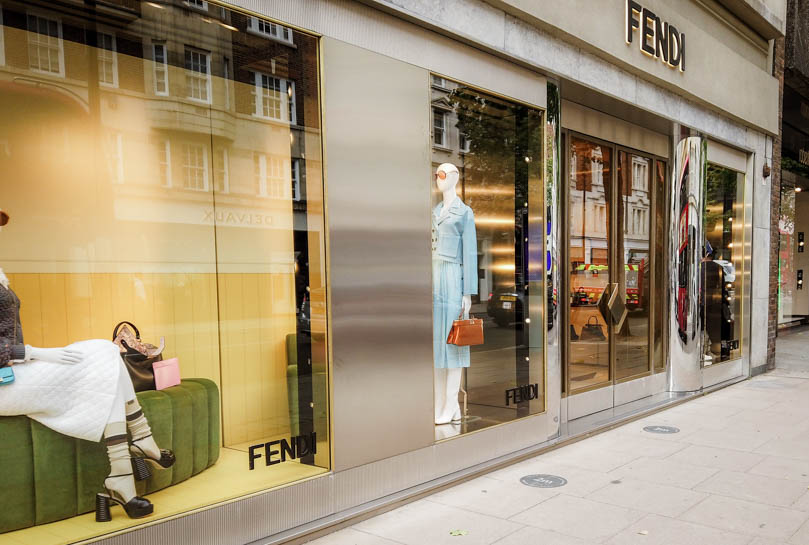 FAQs
Q: Does 11 Cadogan Gardens offer airport transfer services?
A: Yes, the hotel provides airport transfer services upon request, ensuring a smooth and comfortable journey to and from the airport.
Q: Is there a dress code at Hans' Bar & Grill?
A: While there is no strict dress code, the restaurant encourages smart-casual attire to enhance the dining experience.
Q: Are pets allowed in all room types?
A: Pets are welcome in certain room types at 11 Cadogan Gardens. Please inform the hotel in advance to ensure availability.
Q: Can I host business meetings at the hotel?
A: Absolutely! The hotel offers well-equipped meeting rooms and business support services, making it an ideal choice for corporate events.
Q: Is the fitness center open 24/7?