If you are looking for cheap hotels in London Southwark then you are in the right place! Living in London its is sometimes easier to recommend the best areas to stay in London as well as the best hotels for different budget.
Below I will showcase the best hotels in Southwark. Covering those in the center of Southwark as well as on the edges of Southwark giving you the best access to all that Southwark offers whether you are visiting Southwark for business or pleasure.
With Southwark being fairly centrally located with ease of access to a wealth of tourist attractions it means that you have plenty of rather expensive hotels.
The below gives you access to accommodation in Southwark London that is also budget friendly for such a central location in the city.
Cheap Hotels In London Southwark
Below is a mix of budget hotels in Southwark covering budget accommodation in Southwark that is also within walking distance to tourist sights but also easy access to London Business Districts like London City and Canary Wharf. For a full list of hotels in Southwark click here.
Located in Bermondsey, London, the Grange Pub is the perfect place for people who love a great meal and awesome beers or wines.
The Grange Pub offers its guests a whole lot, including but not limited to free WiFi, a beautiful garden to unwind, a restaurant, a bar, and a terrace.
If you're interested in shopping and sightseeing, the pub is just short walk Borough Market and Thames River sites. If you have ever wanted to stay in a Pub this also offers amazing budget accommodation in Southwark London.
Located on Old Kent Road and a 10-minute walk to Tower Bridge and The Shard. If you're a lover of sightseeing and adventuring, then there's no better hotel for you than this one.
It's conveniently situated near some of London's most prominent attractions like the Southbank, London Eye, and the Houses of Parliament.
The Eurotraveller offers many amenities to make your stay as comfortable as possible, such as free Wi-Fi, an ironing board and hairdryer, and some rooms have TVs and telephones.
A great option for budget hotels are you have quick and easy access to London attractions as well as plenty of option to check out where the London locals hang out.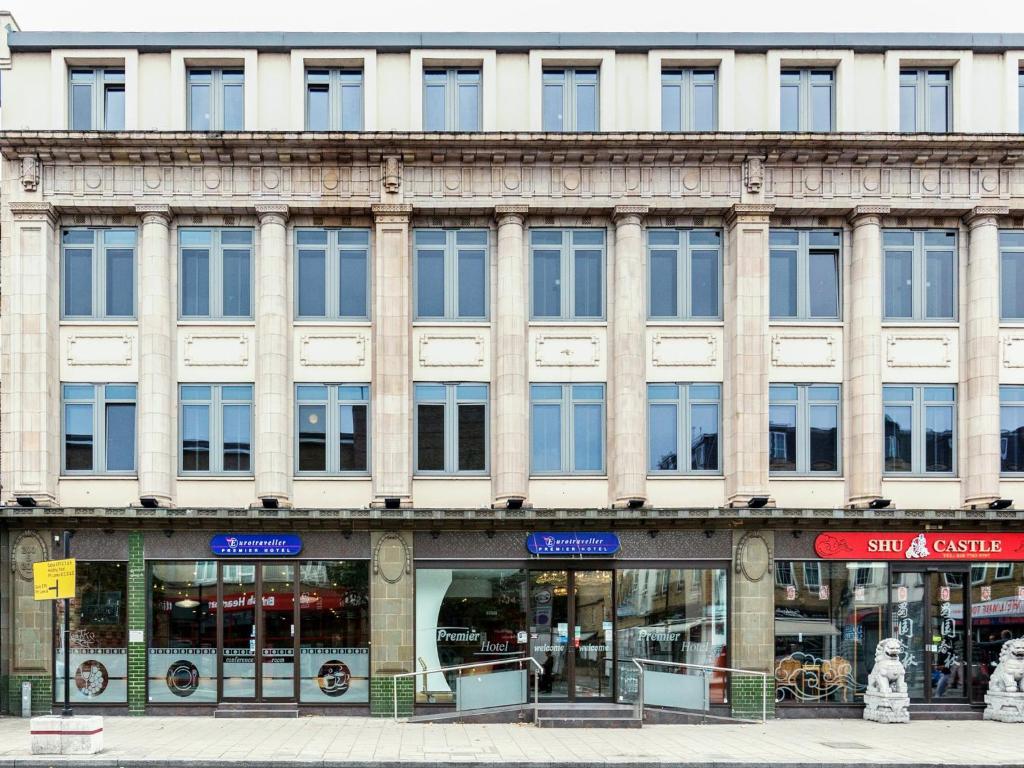 Situated in Central London, Strand Continental is a hotel that will give you your money's worth and then some. Apart from well furnished and affordable rooms, the hotel also has a 50's lounge bar and an in-house restaurant.
Interestingly, it is within walking distance to some of London's best attractions such as Covent Garden, The Courtauld Gallery, and London Eye and Southbank to name a few.
You are also in the heart of London Theatreland too. It is also very close to a thriving nightlife scene, with some amazing clubs and lounges.
You get the best of both worlds; Cheap Southwark hotel, centrally located hotels and within walking to tourist sights – all without blowing the budget.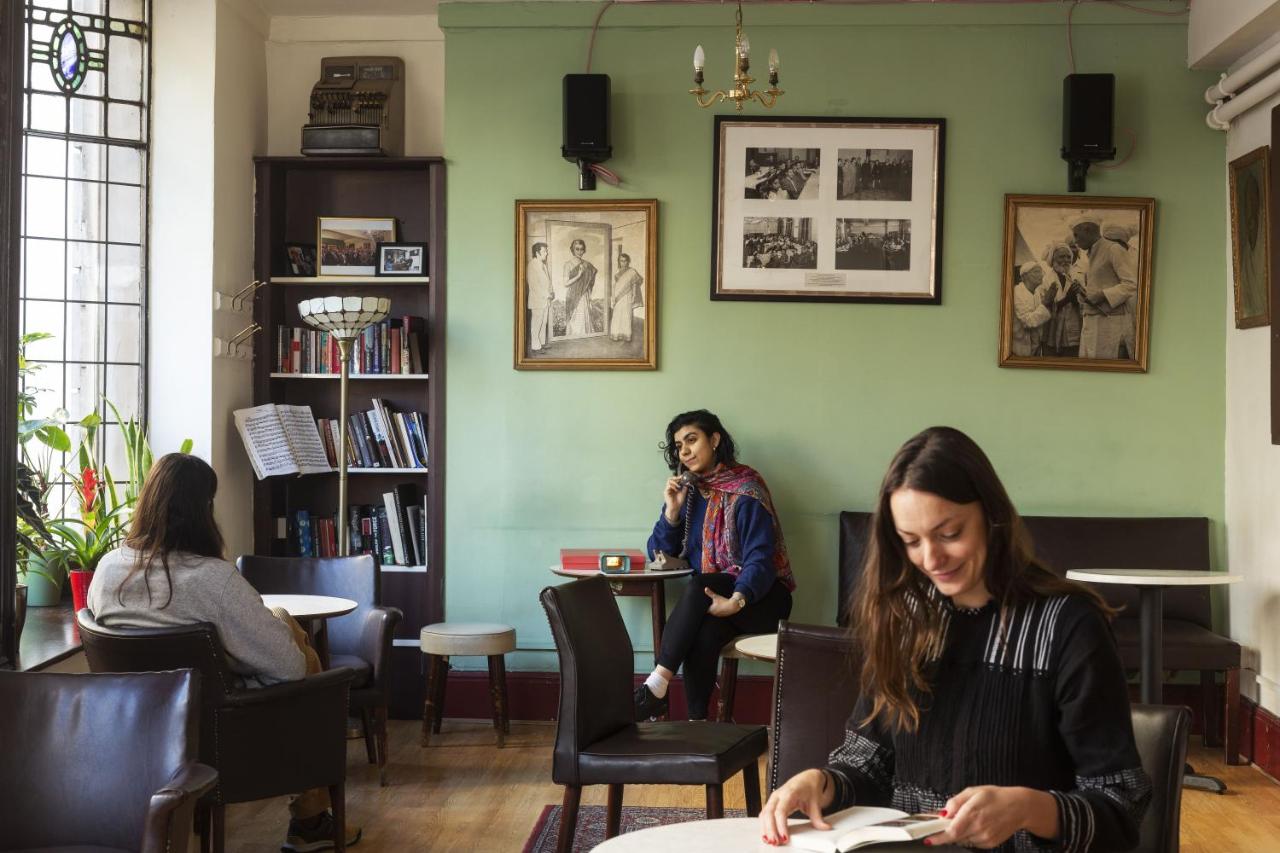 If you are looking for super cheap hotels near Southwark London, it doesn't get better than this. London Waterloo Hostel boasts of being the best and cheapest hostel in London, and it's not hard to see why.
The rooms are equipped with adaptors, hot showers, a microwave, a fridge, and many other items to make it a home away from home.
There's also free Wi-Fi and free internet access. It's very close to Lambeth North tube and Waterloo stations, and just 17 minutes from one of London's most popular attractions, Big Ben.
Among great budget hotels in Southwark. Situated right in the center of London's cultural scene, this hotel is perfect for those travelling within a budget and looking for affordable and comfortable accommodation.
They offer wireless internet access, a computer station, a bar, parking space, a restaurant, and a lounge.
If you're interested in sightseeing, the hotel is not too far from the Imperial War Museum, Archbishop's Park, and the Houses of Parliament.
Another great option for centrally located accommodation in Southwark London. When you stay at this hostel, you get to enjoy breakfast, Wi-Fi, and storage facilities for your valuables all for free.
Paying for a room also gives you 15% off at the amazing bar located downstairs. If you have an affinity for city walks and tours, then this is a great place to stay. London Eye, one of London's top attractions, is not very far from the hostel.
This hostel offers different categories on rooms based on budget and number of guests. There are lockers, vending machines, and a coffee shop that's open all day.
Every room comes with a sink and free bed linen and if you want a towel, you can hire one at reception.
The Serpentine Lake is just 5km away, and London Eye, the Tower of London, and the Houses of Parliament are all with 3km of the hostel.
Located on Tower Bridge Road and a quick walk to Tower Bridge and Tower of London. This guesthouse situated in London offers free Wi-Fi, private bathrooms, heating and a kettle in every room.
The rooms are luxurious, classy, and very beautiful. If sightseeing is on your to-do list, you don't have to go too far to do it.
Hyde Park, London Eye, Big Ben, and Trafalgar Square are all less then 4km away from Tower Rooms, and Buckingham Palace is just 4.1km away.
Located just within 4km from top London attractions like London Eye, Buckingham Palace, Houses of Parliament, and Big Ben, London Full House is an amazing and affordable hotel that gives you your money's worth.
The hotel itself has scenic rooms, fitted with a shower and free toiletries.
You're also provided with tea, coffee, snacks, and light meals.
Clean, serene, secure, and comfortable, The Bridge Hotel is an amazing place to stay at. The in-house café offers great food, and all rooms have a fridge, hairdryer, and fresh fruit.
Landmarks such as London Eye, Hyde Park, and Tower of London are all within 5k of The Bridge Hotel.
Just less than 2km away from London Eye but under the shadows of The Shard and the Tower of London.
You also have Borough Market only 1 minutes walk. St Christopher is an awesome choice for people who love adventures and sightseeing.
It's  a great hotel because it's wheelchair accessible, has free Wi-Fi, an in-house restaurant, a bar, and a beautiful terrace.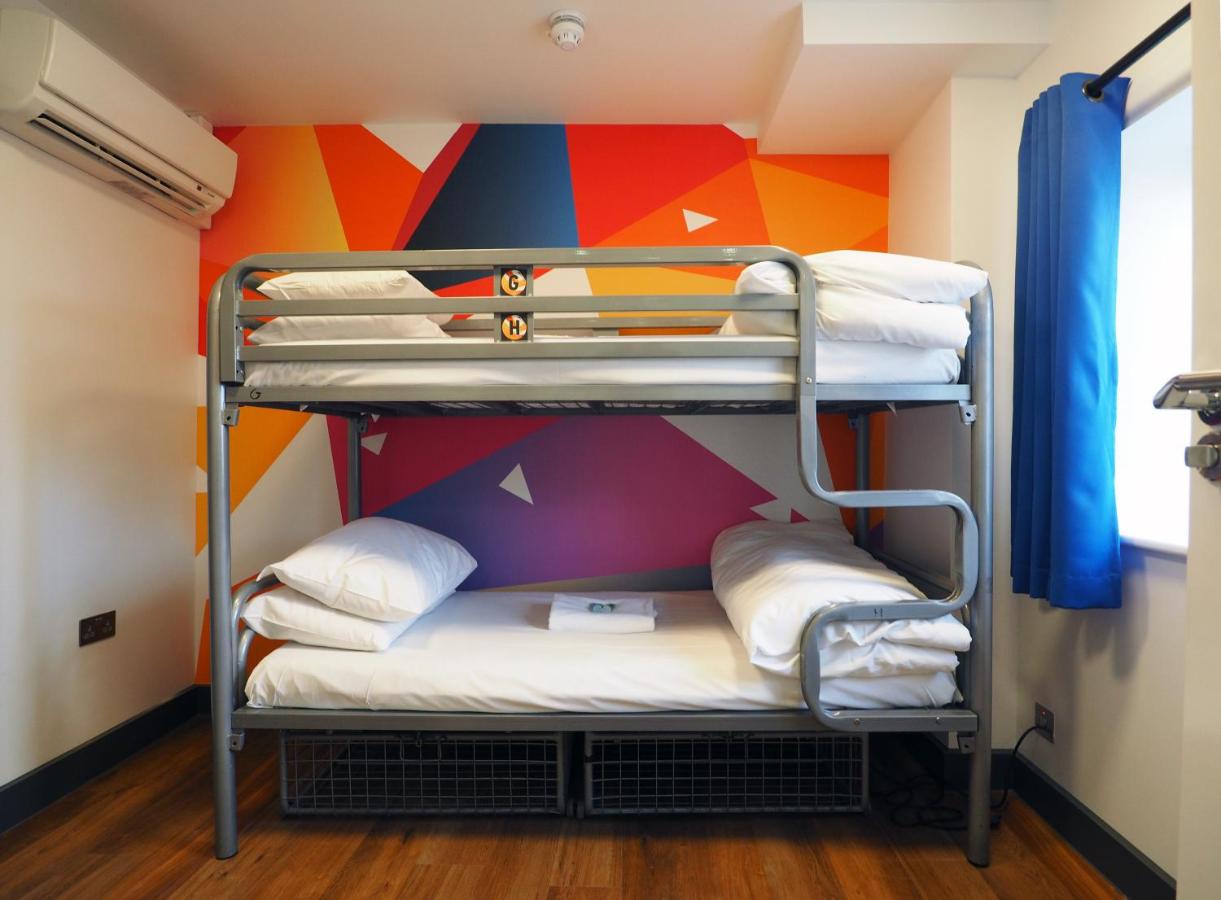 Other Southwark Hotels To Consider
For additional hotel options in Southwark also check out:
The thing to bear in mind is that if you want the above, even Travelodge which is a budget category hotel because of its location and fact that you have Tate Modern, London Eye, The Shard, Borough Market, Tower of London, Tower Bridge and many tourist sights only a short walk, you need to book way in advance to get good cheaper room rates.
I have added them for reference and should you also want to consider them. For a full list of hotels in Southwark area covering all budgets from Budget to London with great price deals and reviews before booking I have linked here as well.
Southwark Hotels Map
Pin For Later