Ibis London Blackfriars hotel is an excellent choice for those who love to be in the heart of the city. Located in Southwark, one of the best areas to stay in London for its proximity to London's famous tourist attractions.
The Ibis is located near the River Thames in the heart of London. The hotel has spacious, modern rooms with plenty of natural light and views of the river or the city.
There are 297 air-conditioned rooms in this hotel. It is about a 10-minute walk from Tate Modern and the Royal National Theatre. You can spot the city's most famous landmarks from the hotel rooms.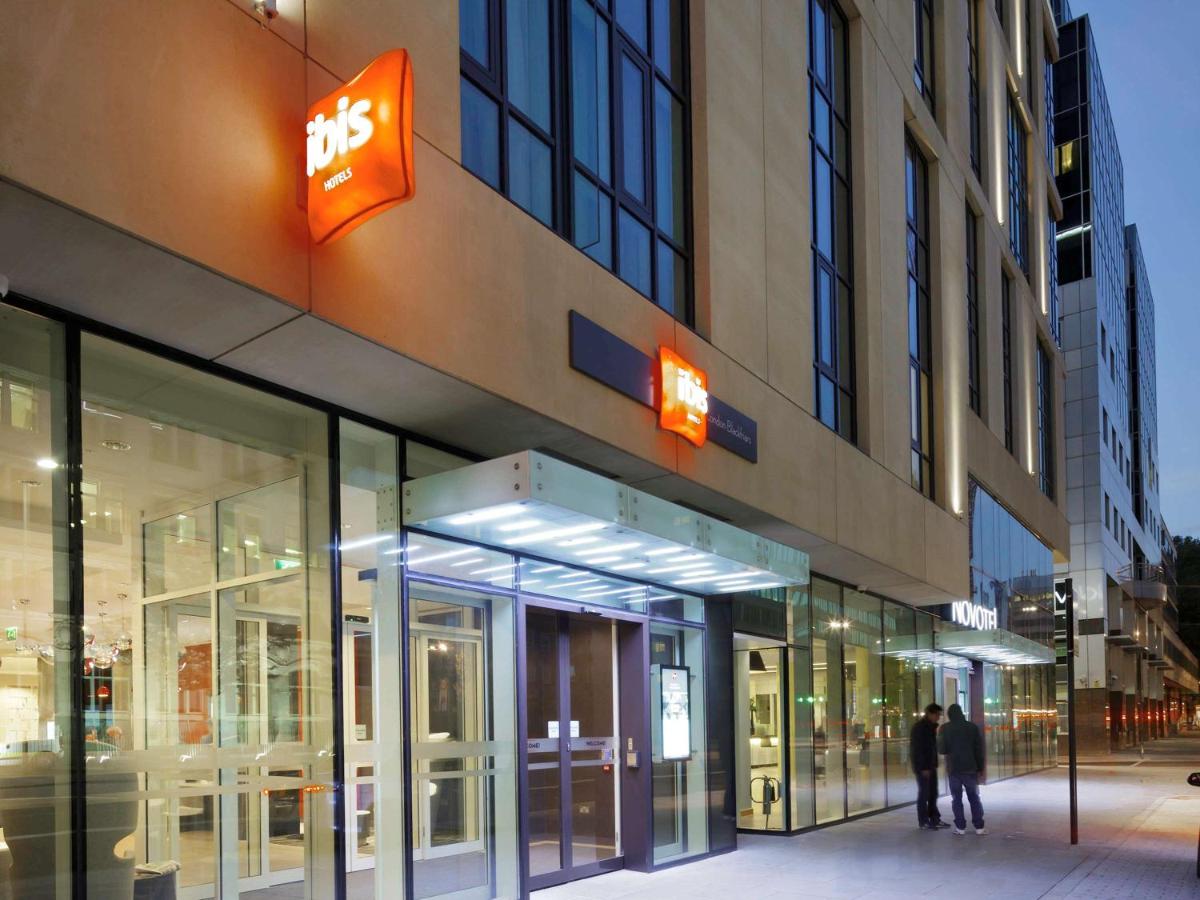 What To Expect When Staying At Ibis London Blackfriars
When you enter this Ibis, your eyes will be attracted to the high-quality and contemporary furnishing. The rooms are divided into two wings. You will find a mixture of modern and classic furnishings in the first wing.
The second wing has more modern and sleek furnishing. The rooms in the first wing have a softer color palette with earthy tones, while the rooms in the second wing are decorated with brighter and more vibrant colors.
The rooms at Ibis London Blackfriars are decorated in a simple, modern style and have plenty of natural light. They come with a private bathroom with a hairdryer. So, if you have long hair, don't worry about it because you can use the hairdryer.
There is also complimentary wireless internet in every room to help you stay connected with your work. You can also find a flat-screen TV with various satellite channels in every room.
If you want to watch something in your room, you don't have to go out and buy a newspaper because you can find it here.
Every room has an assistive listening device to help you hear the TV better. You can also use it to listen to the radio. Another important thing that you will find in this hotel is a computer station where you can use the internet and print your documents.
Note if you are coming from Gatwick or Luton Airports you have easy access with trains via Blackfriars Station which is a 5 minute walk from the hotel. More tips here.
Location: 49 Blackfriars Rd, London SE1 8NZ
Things To See And Do Nearby – London Attractions Near Ibis London Blackfriars
Bars and restaurants lined along The Cut, Sumner St, and Southbank
Borough Market – a 7-10 minute walk
The Shard
Tate Modern –  a 5-minute walk
The City of London
Mercato Metropolitan
Southbank
Young Vic
Old Vic
St Pauls Cathedral – less than 20-minute walk
London Eye
Tower of London
Oxo Tower
Barbican
More London Travel Tips