Eurotraveller Premier Hotel in Southwark is a reasonably priced hotel that borders many of London's most popular tourist attractions, including Tower Bridge, The Shard, and Borough Market.
Amongst greatly located hotels in Southwark that offer value for money for travellers.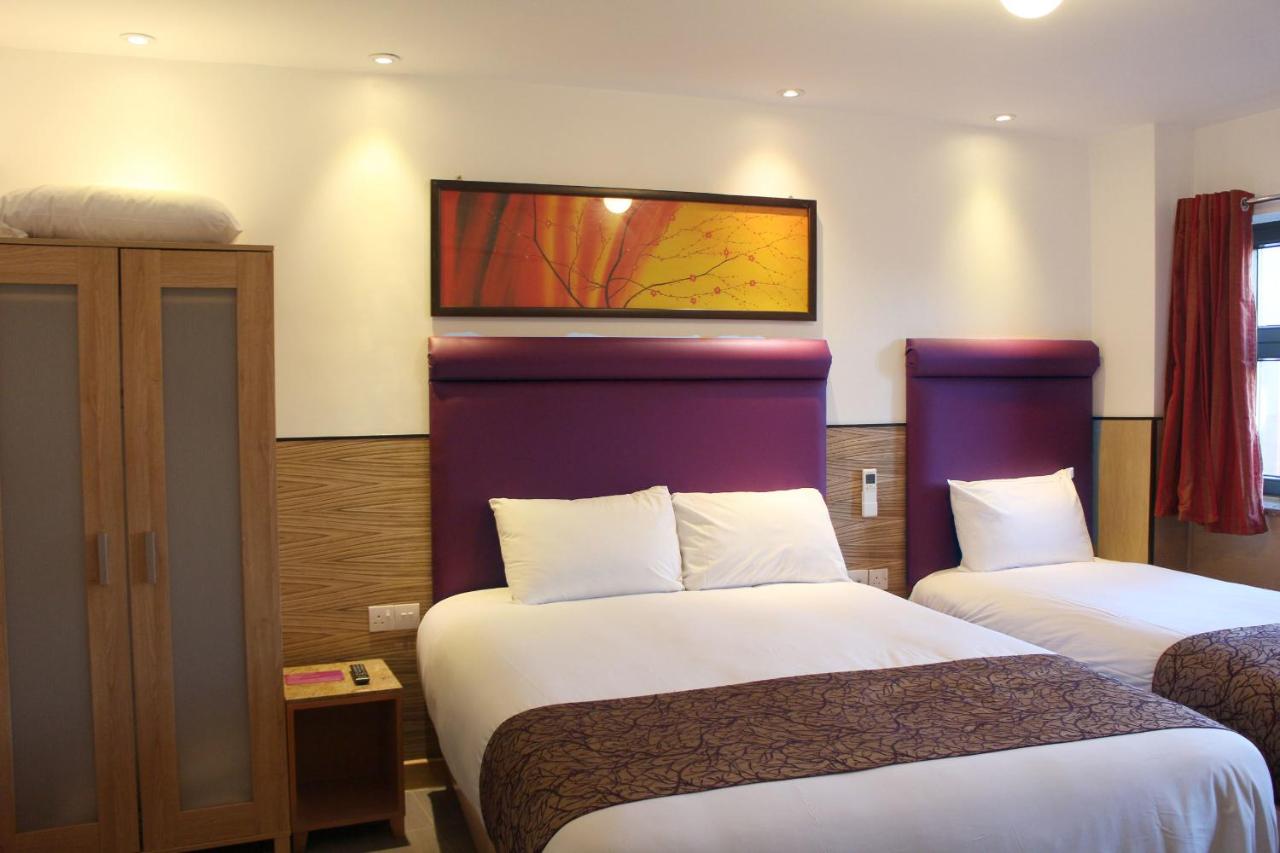 What To Expect When Staying At Eurotraveller Premier Hotel
The rooms are designed based on London's past and present styles, so the guests can feel like they are simultaneously living in two different periods.
Reflects the individuality of its location and offers outstanding design, delivering the highest standards of guest comfort: The hotel will provide nothing less than comfort. This is reflected by its design which has been created to offer the highest standards.
The seating arrangement in this hotel is something worth noting as it is very comfortable for the guests. The seats are very plush, and there is a lot of space between them so the guests can have privacy. They are arranged in groups of two, three,  or four so the guests can have conversations without being disturbed. 
The rooms are en-suite and come with free Wi-Fi so the guests can stay connected with their loved ones. The wifi speeds are very high so that guests can have a seamless experience.
Another thing you will notice once you step into the hotel rooms is the mini fridges. They are convenient and come in very handy when you want to store your drinks or snacks. 
There is limited parking near the hotel that you can use for an additional fee.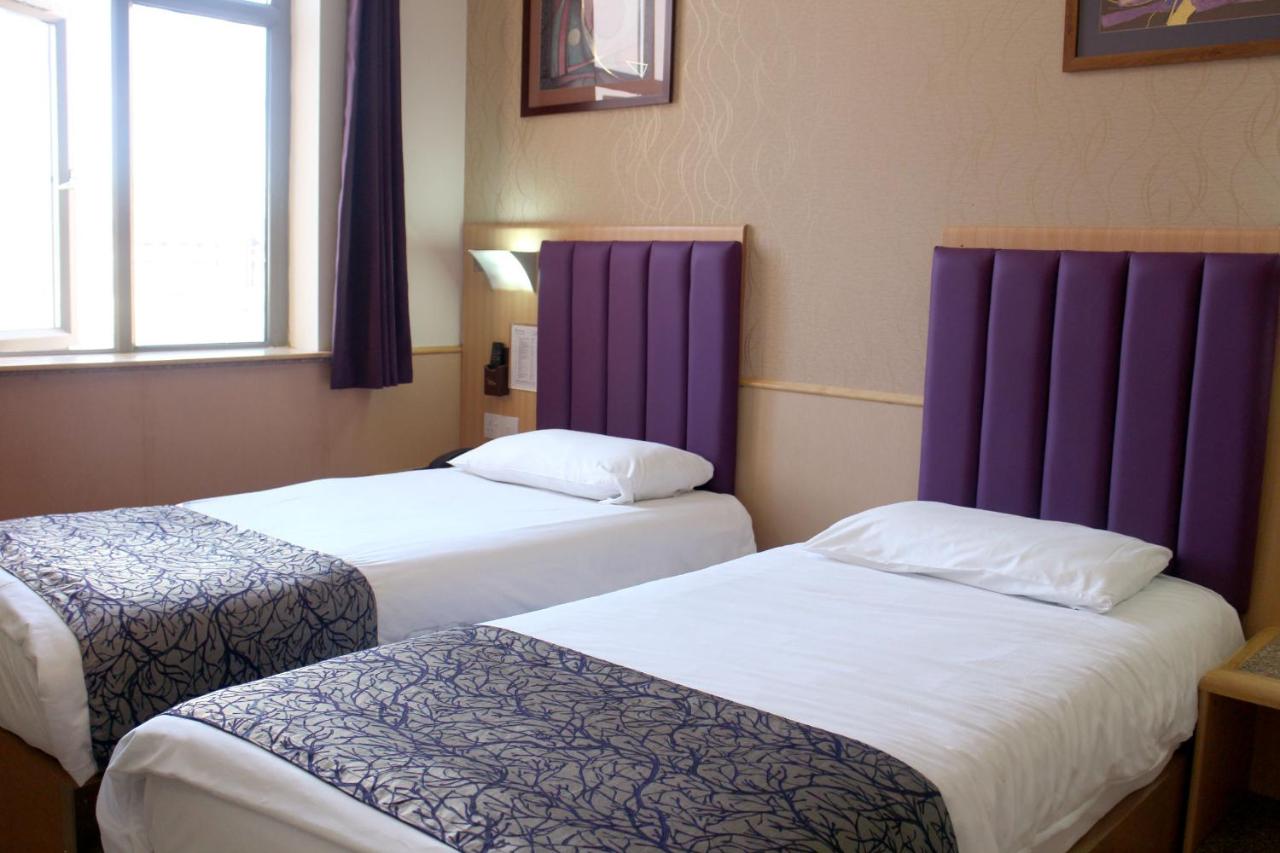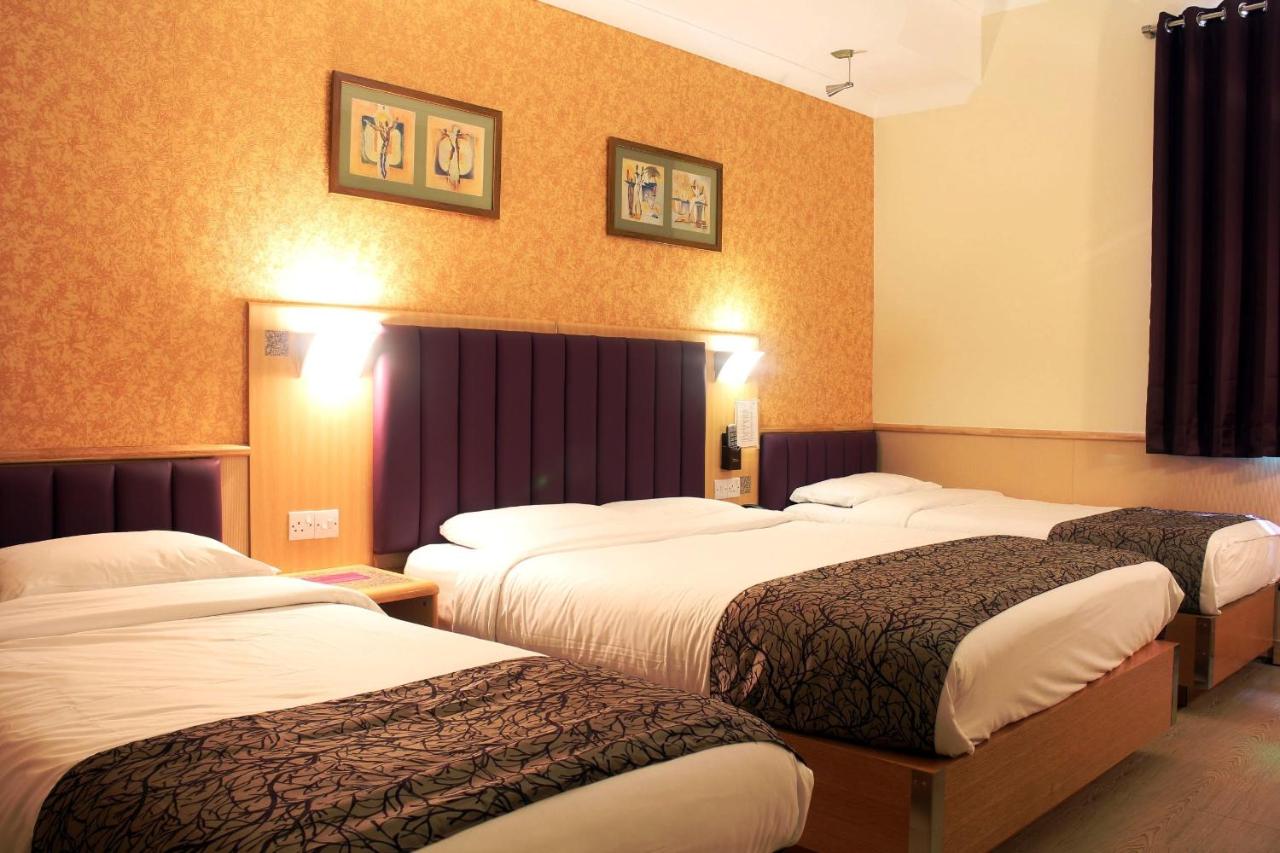 Things To See And Do Nearby – London Attractions Near Eurotraveller Premier Hotel
Near the hotel, you have only of London's biggest green spaces perfect for walking or running. You are also near cute local cafes to experience Latin, French, Ethiopian, Nigerian, Turkey, and Argentinian cuisine. Other places near the hotel below:
Cafes, bars and restaurants lined along Old Kent Road
Tower Bridge – less than 10 minutes walk
Tower of London
White Cube Art Gallery
Fashion And Textiles Museum
Bermondsey Antique Market
HMS Belfast
St Katherines Dock
Southwark Cathedral
Big Ben
Southbank
More London Travel Tips