Nobu Hotel Shoreditch is within walking distance of some of the city's most popular attractions, including the Tower of London, St Paul's Cathedral, and the London Spitalfields Market.
The hotel offers guests a range of facilities and services, including an on-site restaurant, bar, and fitness center.
It offers sweeping views of the city from its floor-to-ceiling windows. It's also equipped with state-of-the-art audio-visual equipment.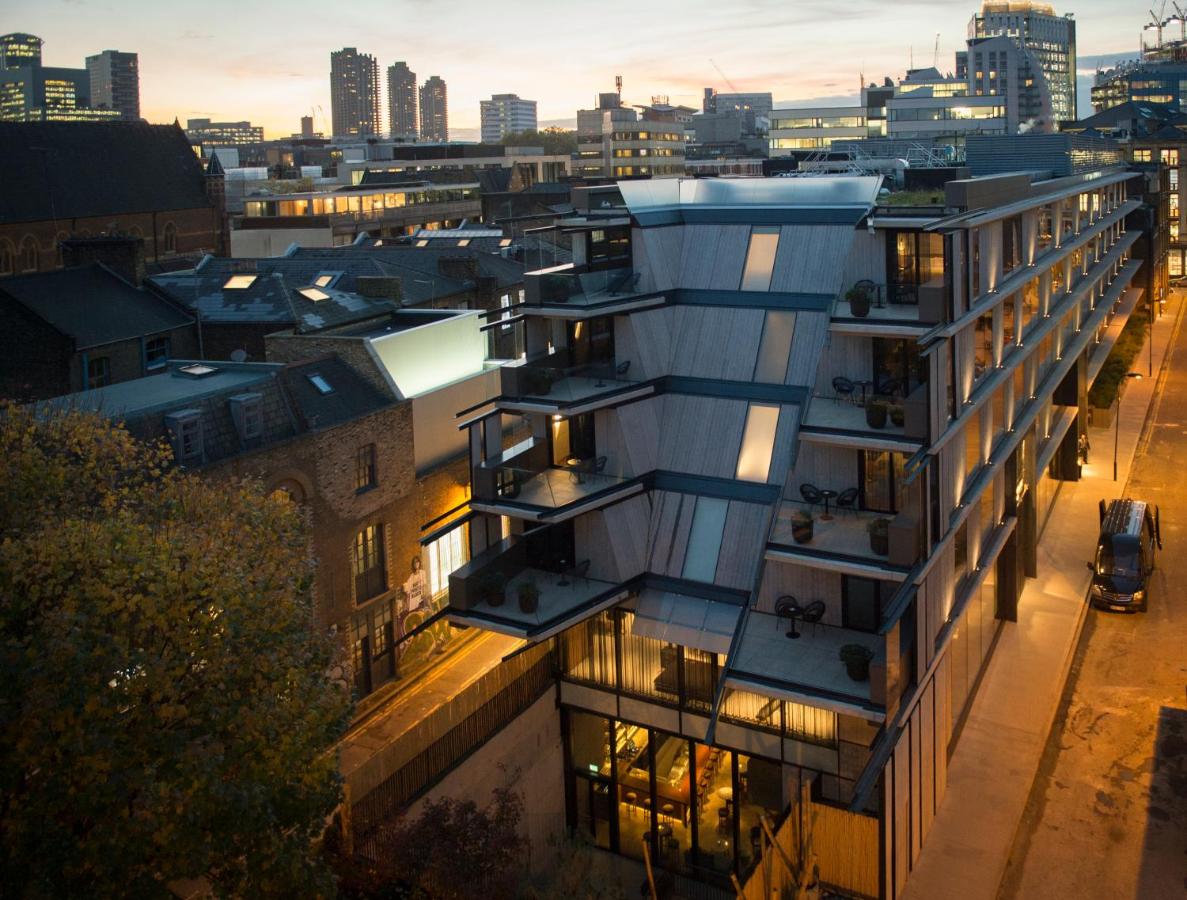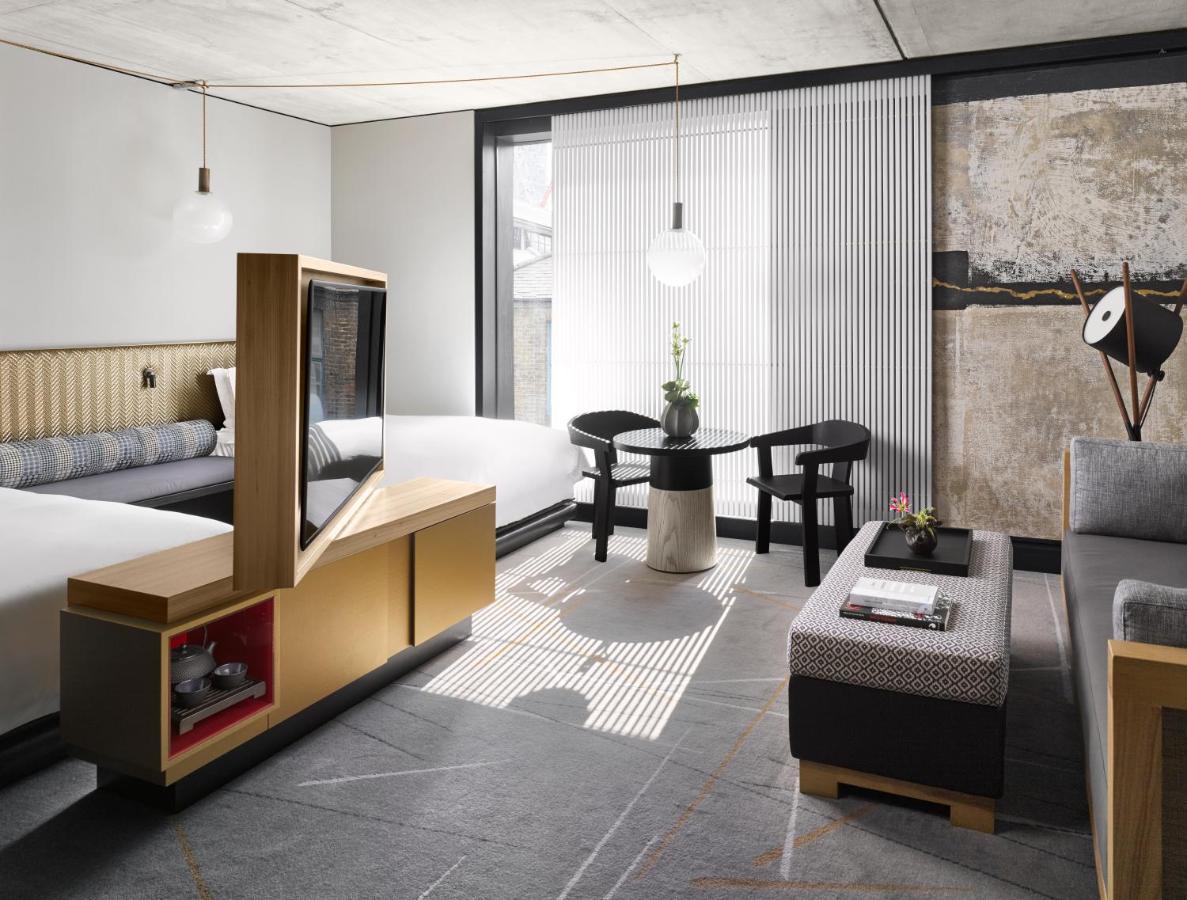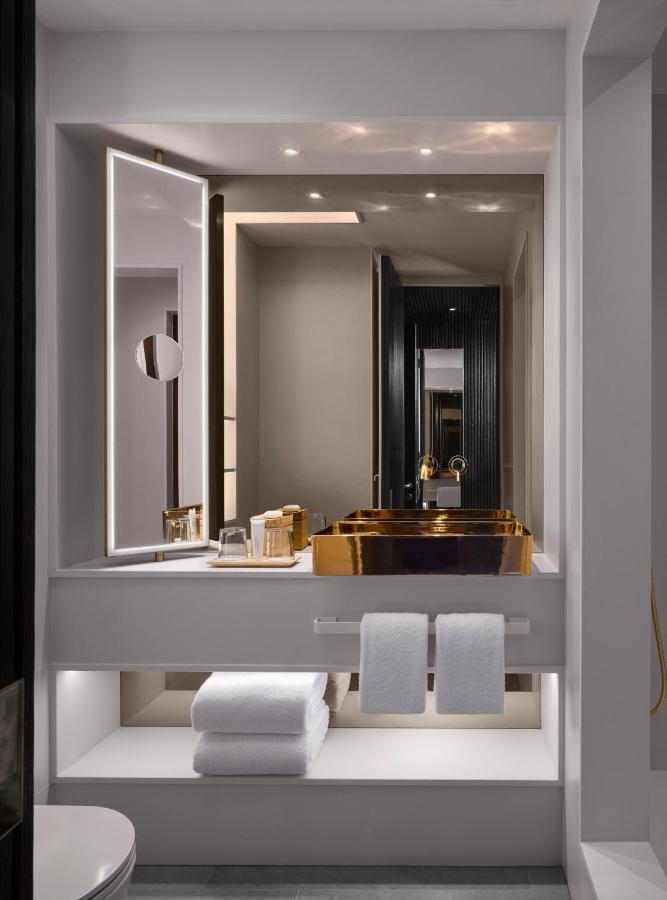 What To Expect When Staying At Nobu Hotel
In addition to standard rooms the hotel also has a penthouse with a spacious private rooftop terrace, an intimate chef's table, and access via a private lift. If you love walking through stairs, this is the place for you with a magnificent spiral staircase.
The chef's table is within the penthouse and seats up to 8 guests, making it the ideal spot for intimate business lunches or dinners. It overlooks the iconic Shoreditch skyline. Meeting spaces can also host up to 200 standing or 150 seated guests.
In the spaces, as aforementioned, there are also state-of-the-art audio-visual equipment and floor-to-ceiling windows. This equipment ensures that smooth communication between participants is possible without any hitches.
There is also a versatile and dynamic event space flooded with natural daylight and access to the Nobu classics. This space will allow you and your guests to have memories that will last during events.
The hotel also has a serene courtyard garden that can accommodate up to 350 guests for alfresco events. This is the perfect spot to unwind and relax after a long day exploring the city.
Nobu Hotel London Shoreditch also offers a semi-private and private dining space in the Nobu Shoreditch restaurant. This is the perfect place to enjoy a meal with friends or family.
The decorations in these private spaces reflect the style of the Nobu brand. You will notice a mix of traditional and modern Japanese elements, as well as a nod to the British sensibilities of the Shoreditch area.
Location:  10-50 Willow St, London EC2A 4BH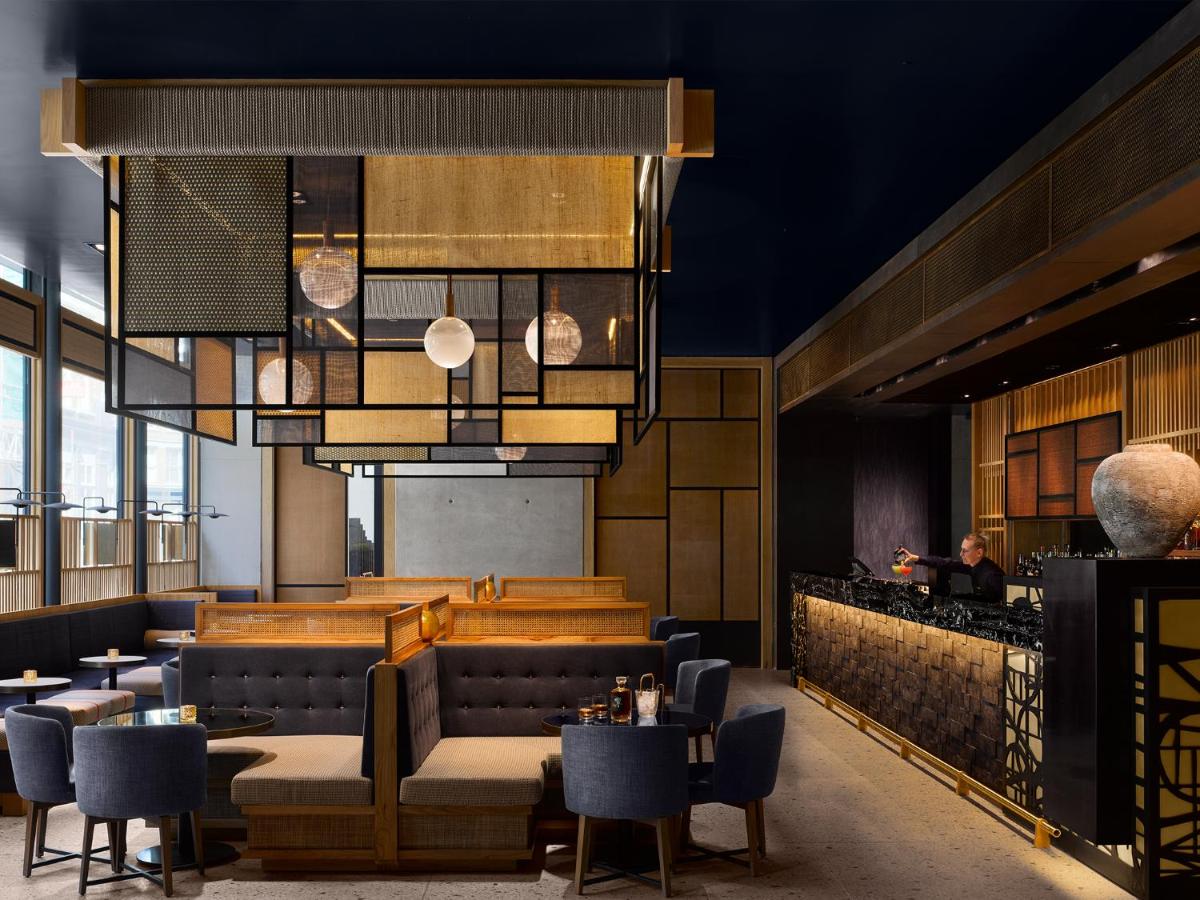 Things To See And Do Nearby – London Attractions Near Nobu Hotel
Located in a colourful and vibrant part of London. You will have plenty of amazing things to do in Shoreditch, just meters from the hotel. This includes markets, amazing cafes, bars and restaurants.
Below are a few tourist attractions not to miss near the hotel:
BOXPARK Shoreditch
Tower Bridge
Backyard Market
Mercato Metropolitan
Colombia Road Flower Market
Bricklane
Duck and Waffle
The Garden At 120 – Fenchurch Garden Rooftop Viewpoint
Leadenhall Market( Perfect for Harry Potter)
St Dunstan Church
Spitalfields Market
St Pauls Cathedral
Barbican Conservatory
Below is a map showing the hotel in red marker and tourist attractions nearby in blue.
More London Travel Tips